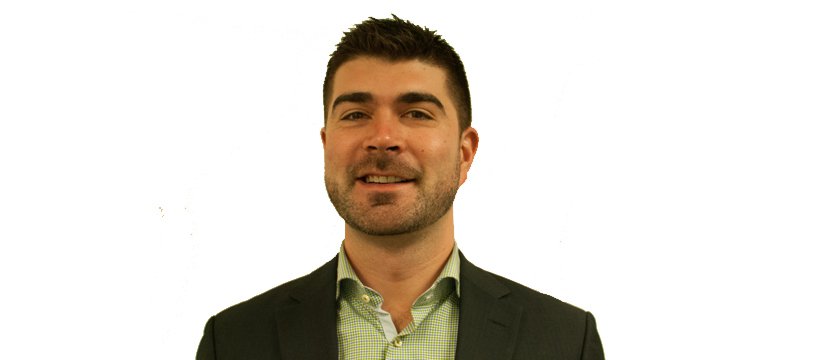 K. James Rose - Past Chair
James is a proud Métis with a love of arts, heritage and culture in Saskatchewan. He is presently employed as a commercial and First Nations litigator with MLT Lawyers in Regina.

Through his education, volunteer and work and experience, James has been fortunate to have benefitted and contributed to a rich array of cultural experiences and exchanges. While studying law in Ottawa, James was on the steering committee of the Aboriginal Law Students Association and was an active member of the Ontario Public Research Interest Group, which often used arts as a medium to disseminate issues of Social Justice. During his time at Pearson College in Victoria, James was able to help build communities that are free from prejudice and intolerance through active participation in activities, events and cultural exchange. He was also exposed to diverse international communities of thought, sound, art and heritage from attaining a degree in International Relations and Economics in Scotland, advising on civic and cultural spaces in Palestine, volunteering for a year in Inuvik, NWT (where he coached debate and sports teams, taught piano, wrote proposals and raised money for various cultural initiatives), as well as being the Saskatchewan representative on a Junior Team Canada Trade Mission to China.

Beyond his law practice, James volunteers for various events with the United Way and is a mentor with Mother Theresa Middle School. In his leisure time, he enjoys traveling, hunting and fishing, playing music, getting active as a 'FadaMan' with FadaDance Dance Studio, as well as going to, and volunteering at, various music festivals. James was first elected to the SaskCulture Board of Directors in 2014. In 2018, he was elected for a two-year term as SaskCulture Board Chair.