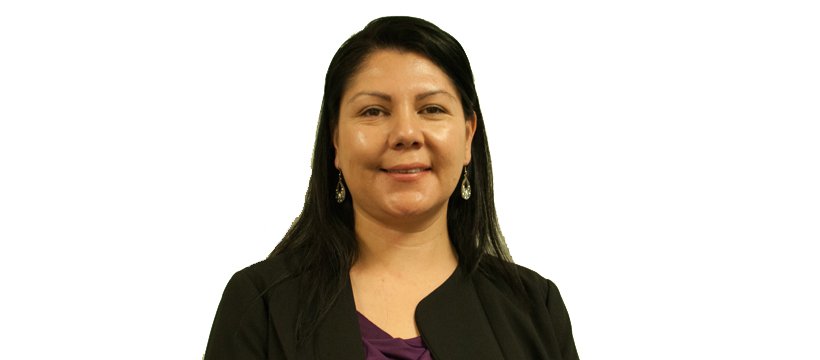 Sekwun Ahenakew
Sekwun, who is from the Ahtahkakoop First Nation, has several interests in arts and culture, especially in the area of First Nations culture, with an emphasis on pow-wow dance. She has had the opportunity to travel the world and perform in front of live audiences including the Queen of England. She was a part of the Great Plains Dance Troupe for several years and has participated, placed, and/or successfully competed in some of the nation's largest celebrations.

Sekwun has held a variety of leadership roles. Teaching since 2003, she is currently a Grade 9 teacher at the Chief Little Pine School on the Little Pine First Nation. She is currently a Treaty Catalyst, which is a constant learning process, especially from oral history. She is a member of the Next Generation Treaty Keepers for the Little Pine First Nation, in charge of the science fair participants at her school, and she spearheads all of the "We Day" activities in her community, which involves many volunteer hours. She is interested in modeling and acting, paper-making using tree bark from different eco-regions, learning the Nehiyaw language, and beading in the Plains Cree Style. Her long-term goals in the arts and culture field are to start her own dance troupe, write a series of children's books (realistic fiction), write a book of Ahtahkakoop People: First Dance, as well as to start a consulting company that focuses on Nehiyaw world view of various topics.

Diversity in the province of Saskatchewan is growing more and more each day. It cannot be forgotten that the original people of this land are very diverse as well. When dancing in Singapore, Sekwun realized that the world appreciates and loves the First Nations tribes of Canada. She was elected to the SaskCulture Board of Directors in 2014. She was re-elected in 2018 for a two-year term.