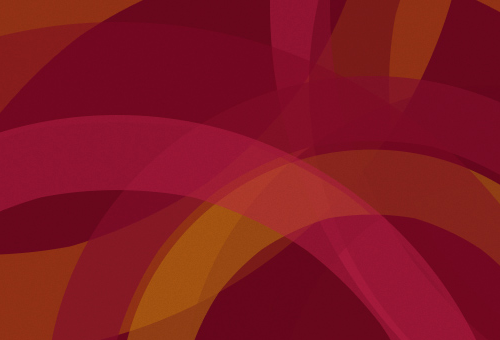 PAVED Arts, Elk's Lodge, St. Thomas Wesley United Church, Remai Modern
Saskatoon, SK
Cost: $25 Festival Pass
Sounds Like Audio Art Festival
Sounds Like is an annual audio festival based in Saskatoon, SK featuring local and international artists creating sound-based work.

This year the festival explores the idea of "Real Sound" through performances involving amplified acoustic instruments, sounds originating from within a mixing board, a physically large "long-stringed instrument", and a virtual synthesizer.

The festival features nightly performances October 10-12 as well as a performance November 1, a Sound Ecology Walking tour on October 11, and workshops on October 12.

Advance festival passes are $25 and cover admission for all performances and workshops. See our website for more information about artists, schedule, venues and tickets.

PAVED Arts, Elk's Lodge, St. Thomas Wesley United Church, Remai Modern
Saskatoon, SK
Cost: $25 Festival Pass
Organizer