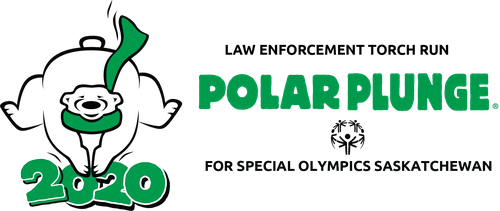 Waskimo Festival Site
Wascana Park
Regina SK
Treaty 4 Territory
Cost: By donation
$40 minimum registration fee/donation.
Register
LETR Polar Plunge 2020 @Waskimo
Special Olympics Saskatchewan is excited to once again be hosting the Polar Plunge! New for 2020, we are partnering with the Waskimo® Winter Festival and will be holding the Polar Plunge at the festival site down at Wascana Park on February 17th. Individuals and teams are invited to get dressed up in costumes, jump into the chilly waters in our bin of water, then celebrate their bravery with a soak in the hot tubs.
Online registration is encouraged but on-site registrations will also be accepted between 12:00-1:00pm at the event. Plunges will be happening between 1:00-4:30pm - be sure to come check it out! All ages welcome, with parental permission required for those under 18. Join us! Have some fun and take the plunge! Contact Jeff Zerr at
jzerr@specialolympics.sk.ca
. Further information and registration available at
www.skpolarplunge.ca
.
Register
Waskimo Festival Site
Wascana Park
Regina SK
Cost: By donation
$40 minimum registration fee/donation.
Organizer
Accessibility