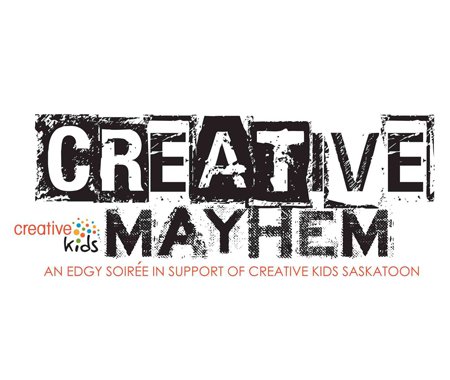 Creative Mayhem tickets on sale now – early bird prices until October 15!
Don't miss the chance to meet Kim Coates and party with the Sheepdogs on November 8th at O'Brians Event Centre in Saskatoon! Early bird tickets are $60.00 and will be available until October 15.
Buy your tickets online today!
All proceeds go to support Creative Kids Saskatoon. Sponsorship opportunities also available, please call Christie at 306-780-9461 or email
cnenson@saskculture.sk.ca