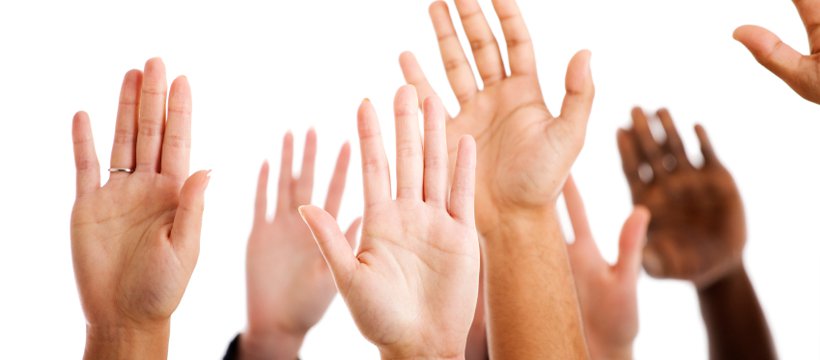 Volunteers
Volunteers are the life force of many cultural organizations in the province…and SaskCulture is no exception. From board directors to peer assessors, these volunteers continue to be integral to the growth and vitality of our organization.

Volunteering to support cultural activities or Saskatchewan's cultural organizations has many rewards.
---
Volunteer Board of Directors
SaskCulture is governed by a ten member, elected Board of Directors, who oversees the direction of the organization. Each year, at its annual general meeting, SaskCulture voting members elect volunteer directors to fill vacant board positions. If you are interested in volunteering for the SaskCulture Board of Directors, see the nominations package.
---
Volunteer Peer Assessor
SaskCulture has worked hard to ensure that the cultural community meets the requirements for funding from the Saskatchewan Lotteries Trust Fund for Sport, Culture and Recreation. Part of that requirement is providing arms-length adjudication mechanisms for funding programs. SaskCulture uses peer assessors as a way of ensuring fair assessment of funding applications, and as a way of making well-informed decisions when investing Saskatchewan Lotteries Trust Fund allocations into the community.

Please assist SaskCulture in continuing to fulfill that role by taking on the challenge of volunteering as a peer assessor.