Volunteer Week 2023

This year, we celebrate National Volunteer Week in Saskatchewan with the theme Volunteering Weaves Us Together.
"National Volunteer Week is a time to recognize and celebrate the more than 330,000 volunteers across Saskatchewan and the valuable work they do for our province," Parks, Culture and Sport Minister Laura Ross said. "Volunteers are hard-working, tireless and humble individuals. They come from different backgrounds and are motivated by nothing more than the simple desire to make our communities better."

Volunteer Recognition: Celebrate Cultural Volunteers!
As part of Volunteer Week 2023, SaskCulture is highlighting volunteers who contribute to building a culturally vibrant Saskatchewan. Check out these videos to join us in recognizing the outstanding volunteers that serve cultural organizations and groups across the province!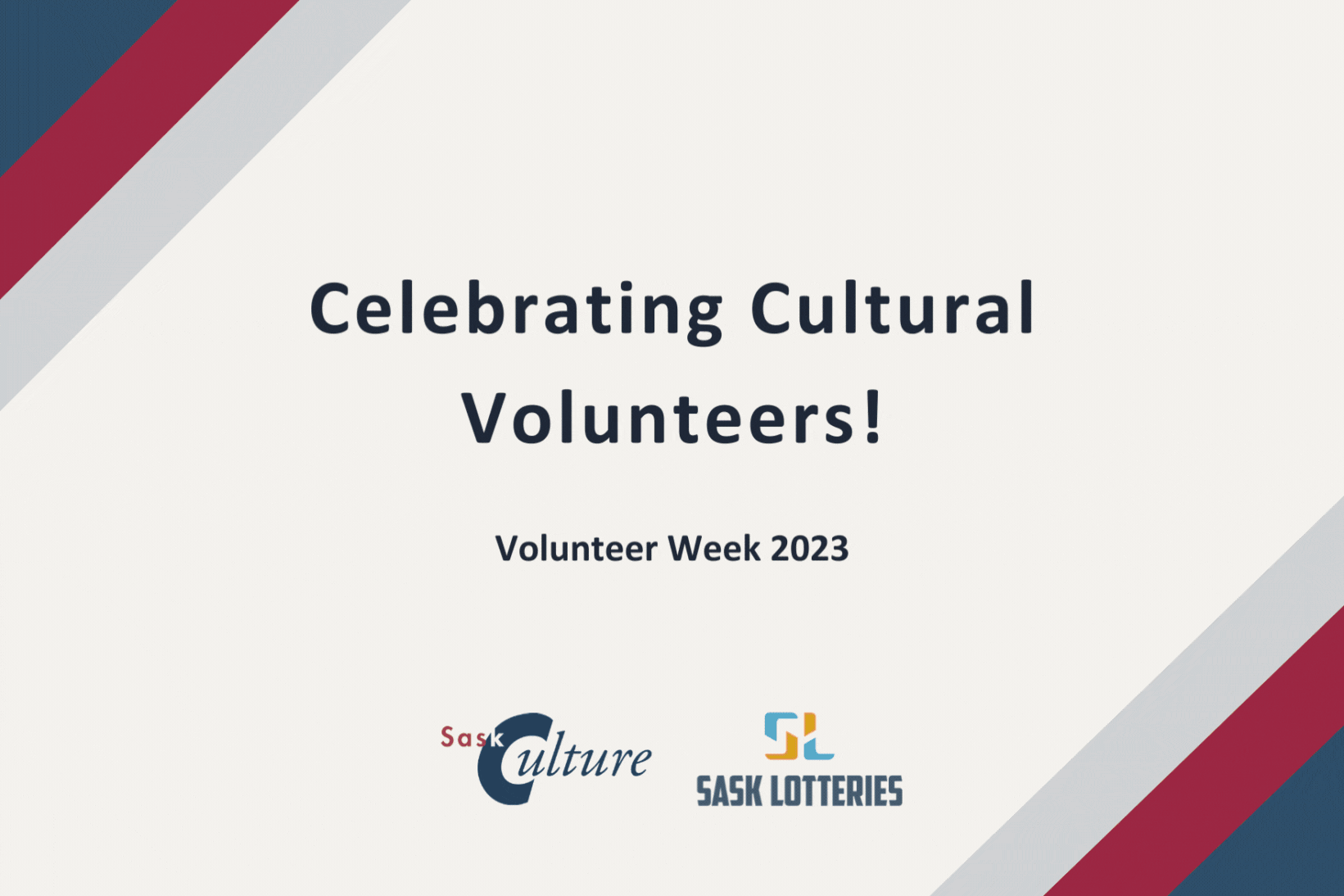 "Volunteers are an integral part of all the great cultural programming and services offered in this province. From founding members to those who serve on the front lines, volunteers are often the strength and support needed to keep programs running and cultural experiences connected to community. We, at SaskCulture, are extremely grateful to the many committed, dedicated, determined and passionate individuals who volunteer their time and talents in the arts, heritage and cultural sector — building community and contributing to a culturally vibrant Saskatchewan!"

– Jan Seibel, Chair, SaskCulture Board of Directors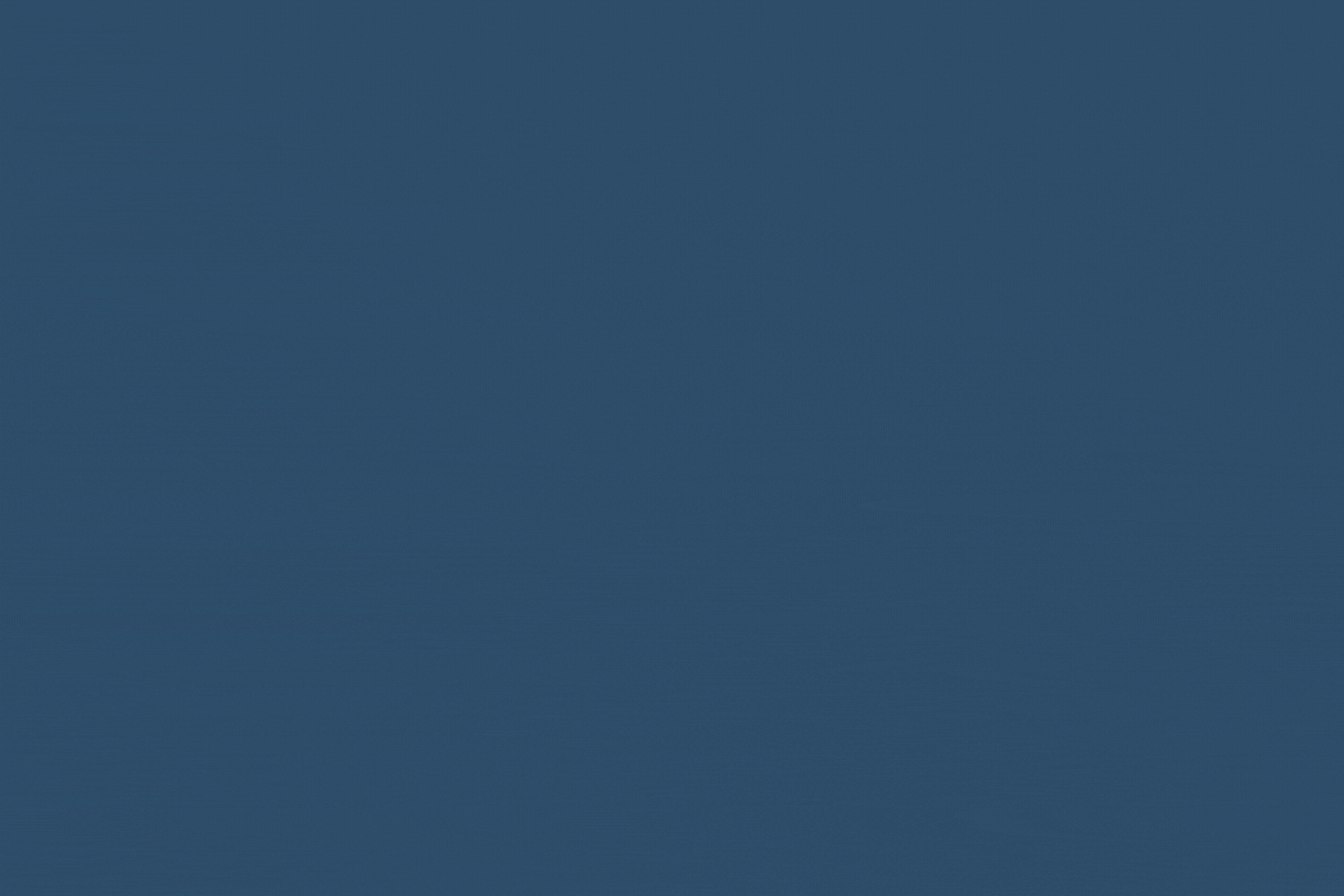 Visit the Government of Saskatchewan National Volunteer Week 2023 page to learn about more amazing volunteers from the sport, culture and recreation sectors in Saskatchewan.
Volunteer Story: Truly Alive Youth and Family Foundation
Dedicated volunteers are essential to supporting and providing a safe environment for many underserved groups in Saskatoon.
Since 2016, volunteers at Truly Alive Youth and Family Foundation (TAYFFI) have played a pivotal role in not only starting the organization, but in developing the tailored programs and support services for individuals, youth and families from visible minority groups and vulnerable communities in Saskatoon. The foundation's programs focus on advancement and leadership training, newcomer adaptation and communication connections, youth mentorship, anti-racism, multiculturalism and inter-heritage learning engagement.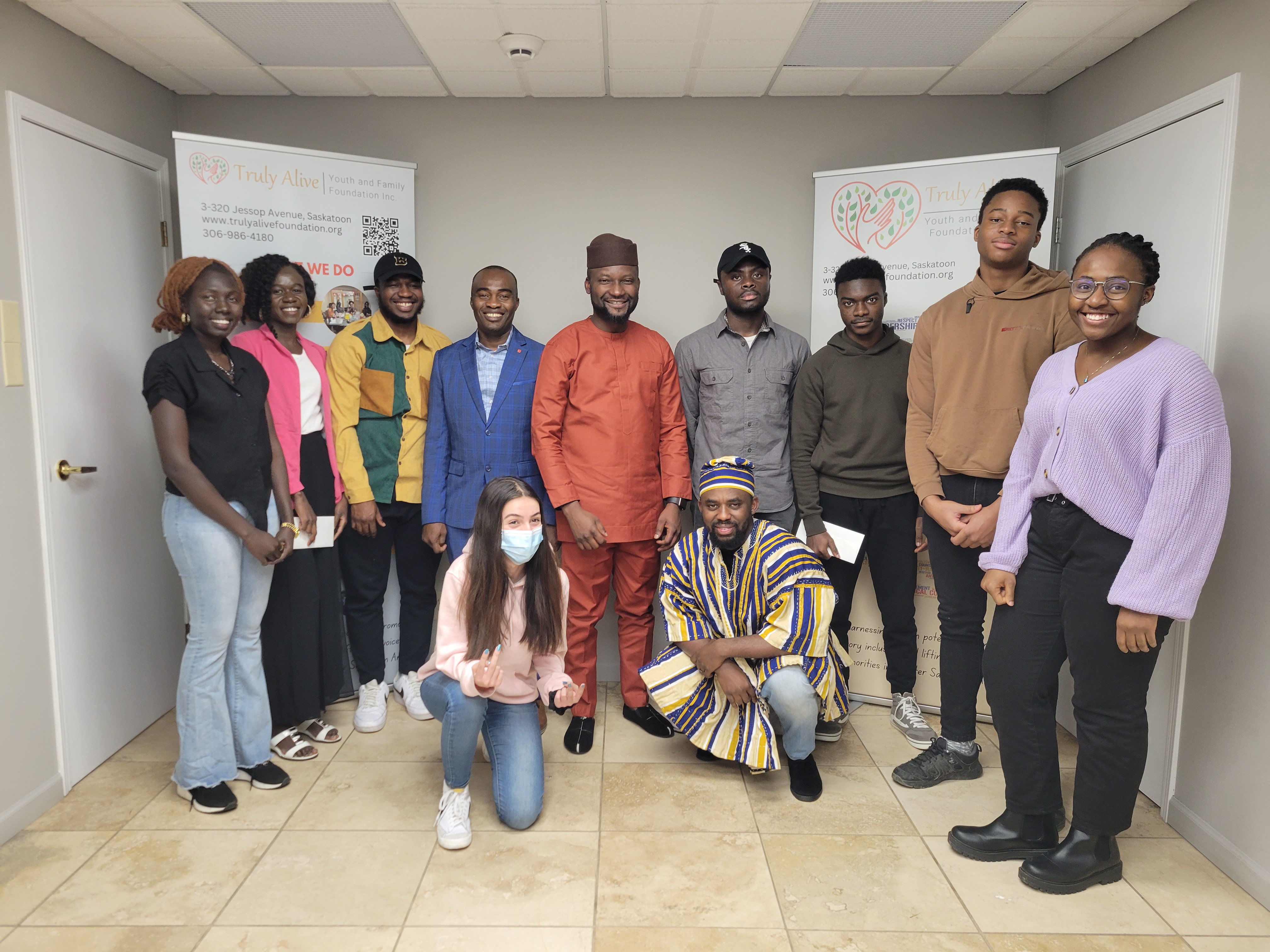 "Truly Alive Youth and Family Foundation volunteers are often friends, family, and community members from many diverse cultures, with whom many of us have formed friendships," explains Anthony Olusola, executive director, TAYFFI. "Therefore, our volunteers often feel like family, which makes TAYFFI warm and inviting when providing services to those who are potentially vulnerable or in new situations."
Many non-profit cultural groups rely on dedicated volunteers giving time and energy to bring community together. This past year, 15 volunteers contributed over 420 hours to TAYFFI.
Read more volunteer stories from across the province in the Spring 2024 issue of Engage Magazine.
If you are looking for opportunities to volunteer in Saskatchewan, visit Volunteer Connector.