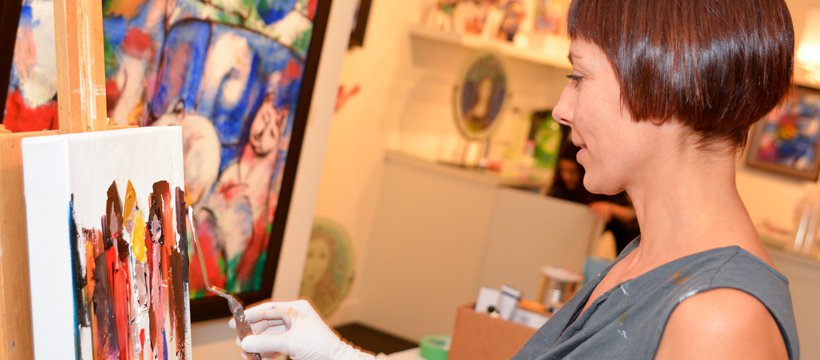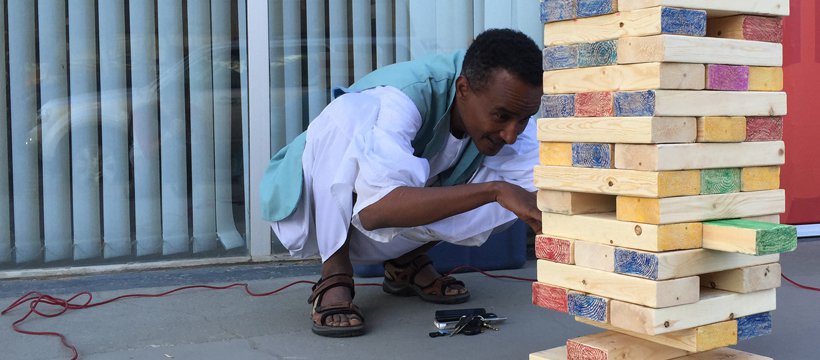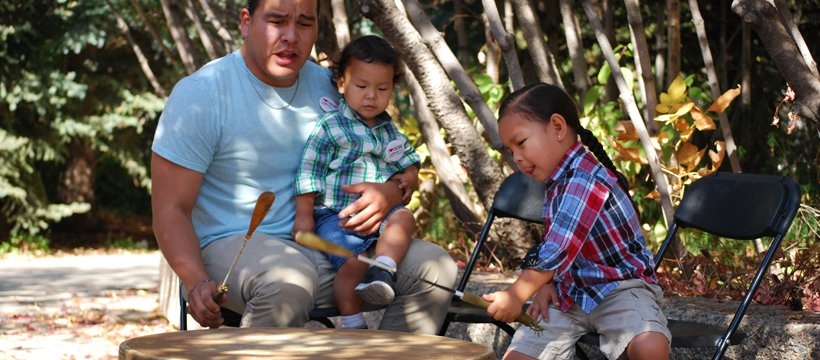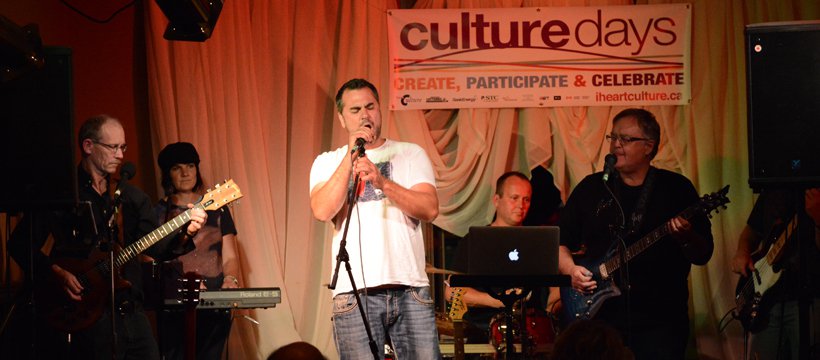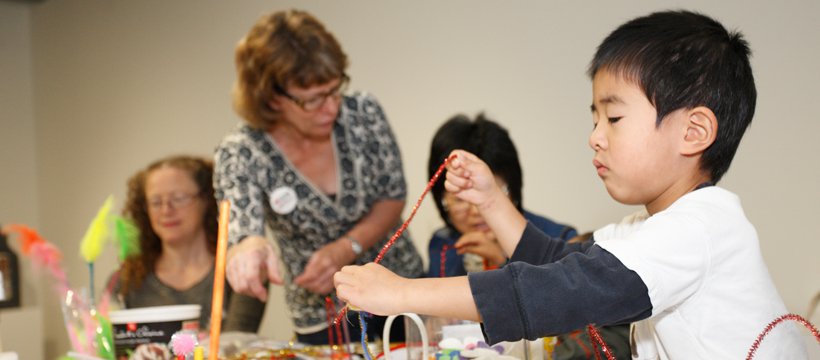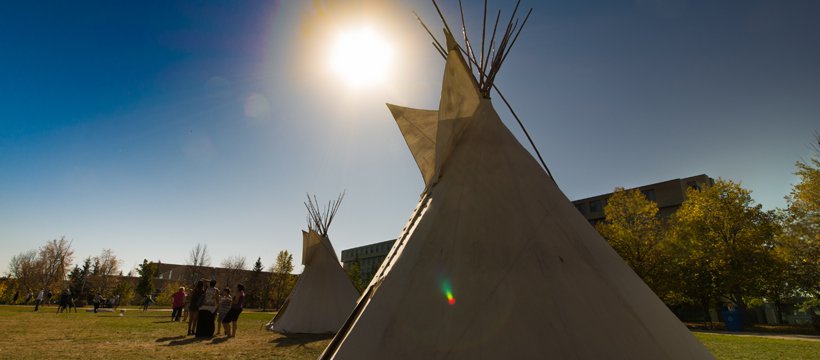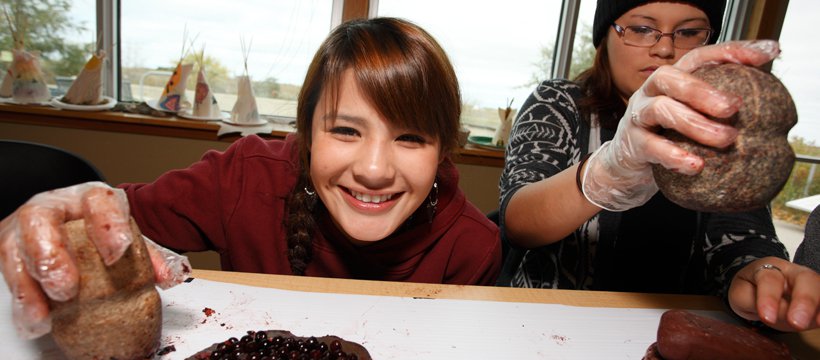 Culture Days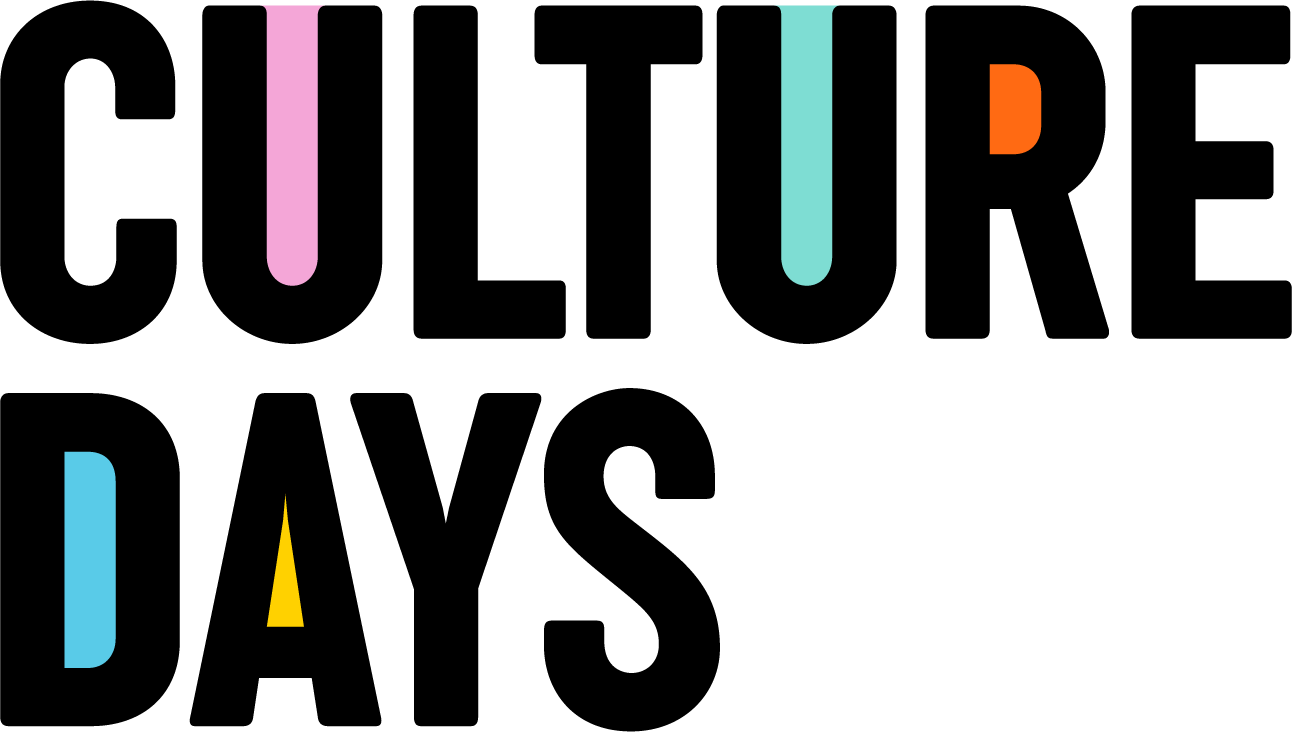 Culture Days raises the awareness, accessibility, participation and engagement of Canadians in the arts and cultural life of their communities. With the support of volunteer groups at the national, provincial and local levels, hundreds of thousands of artists, cultural workers, organizations and groups, volunteers and supporters self-mobilize to host free participatory public activities that take place in hundreds of cities and towns throughout the country over the last weekend of September each year.

Culture Days will take place September 25, 26 & 27, 2020, and will offer thousands of free, hands-on, interactive activities that invite the public to participate "behind-the-scenes," to discover the world of artists, creators, historians, architects, curators, designers and other creative people in their communities.
With thousands of activities registered at culturedays.ca, Culture Days drives a multi-level national communications and public relations campaign designed to inspire and catalyze greater public participation in the arts and cultural life of our communities. A variety of free, useful resources are available to support activity organizers throughout their process of planning, promoting, hosting and sharing their Culture Days experiences.

Culture Days is a collaborative initiative that welcomes your participation. Everyone can play a role in Culture Days! Whether you are already passionate about arts and culture or curious to discover new cultural experiences, an artist, arts or cultural organization, community group, municipality, library, school, citizen, or business person, you can participate in and contribute to Culture Days!
SaskCulture's Role in Culture Days
Since 2010, Culture Days in Saskatchewan has been supported and coordinated by SaskCulture in a variety of ways including the Culture Days Animateur Program, and the Culture Days Funding Assistance Grant Program. SaskCulture also provides support to Culture Days activity organizers through the creation and distribution of promotional materials and advertising.
Stay Connected to Culture Days
The Culture Days national office manages and updates the national Culture Days website – the central hub for all things Culture Days.

Subscribe to the national Culture Days newsletter and our provincial Culture Days newsletter. Right up until Culture Days, the national office publishes an e-newsletter that highlights the progress of the initiative. The newsletter provides updates on the latest Culture Days promotions and new ideas to help get the Culture Days message out. Our provincial newsletter is a direct connection to the SaskCulture team, our animateurs, and our local event producers. We provide updates on the funding program, webinars on event production and much more!

Connect with Culture Days in Saskatchewan on Facebook and Twitter. Culture Days is a great opportunity to practice your social media skills. Watch the Culture Days updates on Facebook and Twitter, or share your own with the rest of Canada. Include @culturedaysSK in your posts on Twitter, or like us on Facebook, to share your event information, your stories or ask questions. Let's connect!

Contact:
Shelley Fayant, Communications Consultant
sfayant@saskculture.ca
(306) 780 – 9289