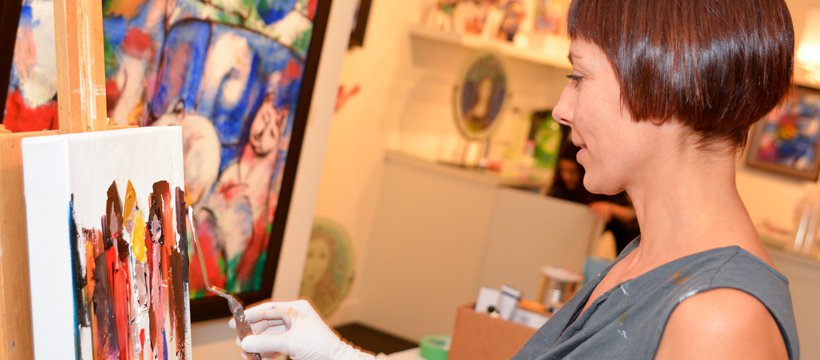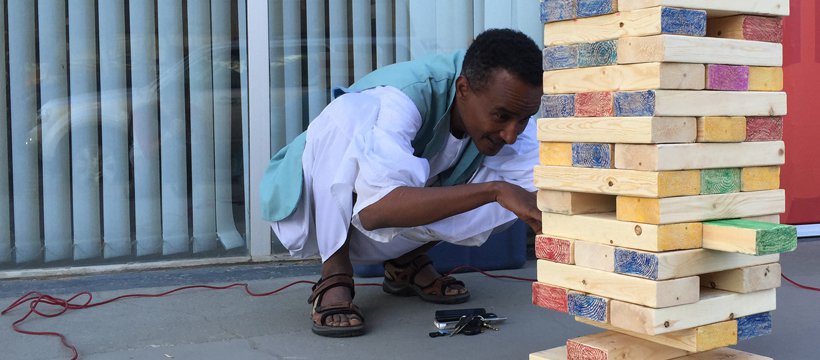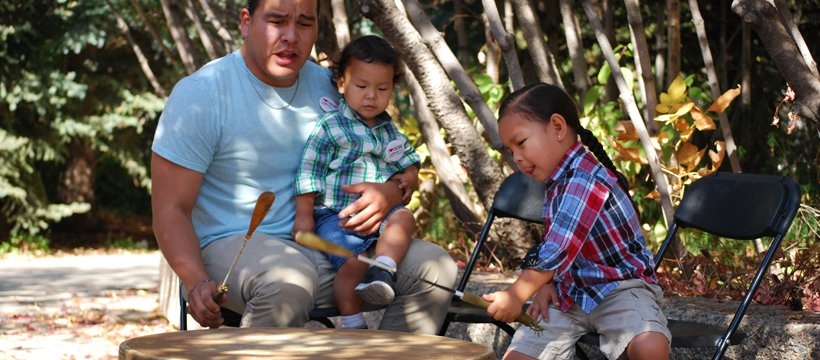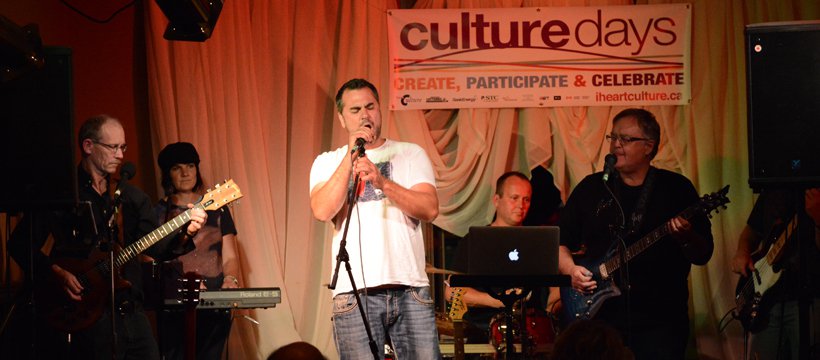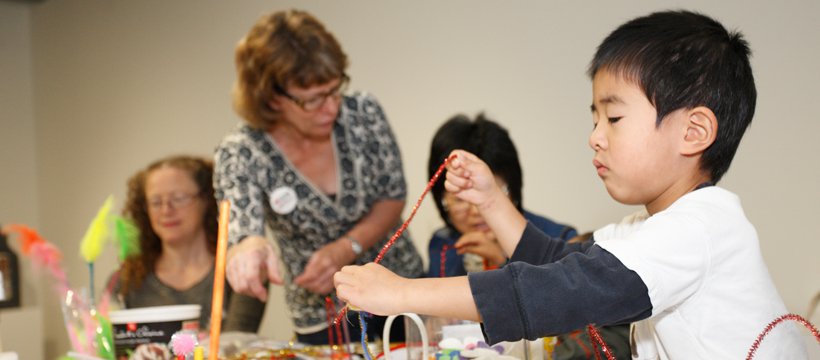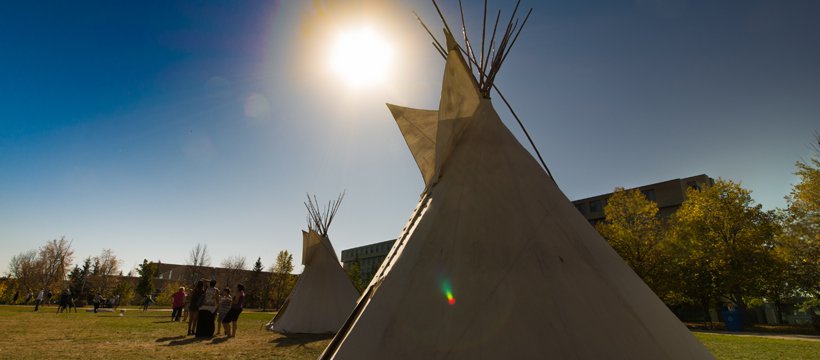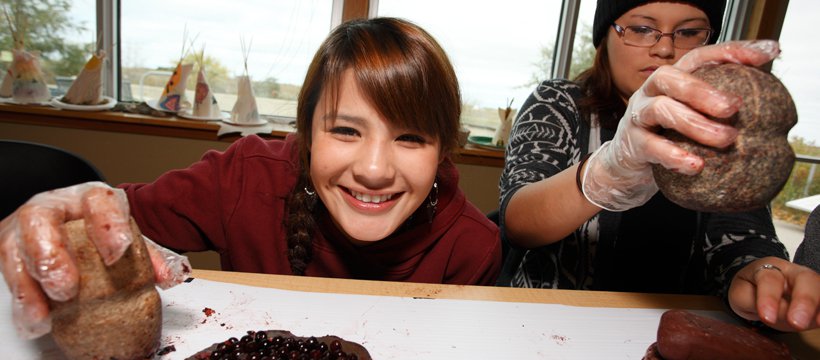 Culture Days
June 15, 2020 Update:
To help engage communities, SaskCulture is providing sponsorships to Culture Days Hubs around the province to support the continued success of Culture Days in Saskatchewan.
Sponsorships, of up to $5,000, will be determined by community size, strength of community partnerships and the extent of programs/activities offered. Due to the limited amount of funding, sponsorships may not cover all expected expenses. Activities will be evaluated for their ability to provide virtual or safe, small gatherings in their communities due to ongoing public health restrictions, and applicants must provide a contingency plan should public gathering sizes be reduced again.
There is no deadline; online applications will be accepted on a first-come, first-served basis until September 1, 2020 or until the sponsorship budget is expended – whichever comes first.
Criteria include:
Two or more community partners present activities during Culture Days, taking place September 25 – October 25, 2020
Cultural activities that offer an engaging – whether in-person or online – experience for the public
Activities are designed to build a lasting commitment to cultural engagement
Activities must be free of charge
Promotional plan should be included
Culture Days Hubs must be registered on the website
Ineligible expenses:
Any activity that does not adhere to public health guidelines
Food-based activities (due to public health restrictions)
For more information, including details on how to submit your online application, contact:
Shelley Fayant by email: sfayant@saskculture.ca or by phone: 306-780-9289
May 22, 2020 Update:
After careful consideration and a lot of brainstorming, Culture Days is happy to share the news that 2020 will be an even bigger national celebration where arts, culture, and creativity intersect. Indoors, outdoors, and online — join us to discover the world of arts and culture across Canada.
Culture Days is extending beyond the traditional Culture Days Weekend to a more inclusive and interactive 4-week schedule of activities. Kicking off September 25th and running until October 25th, Culture Days invites everyone to participate in and show appreciation for arts and culture in their own communities and nationwide!
The Culture Days website will act as a promotional platform for creators of every kind to showcase thousands of virtual and in-person activities. Visitors can find small-gathering or self-guided events near them, while going digital allows participants to virtually criss-cross the country and discover live-streamed performances and other online presentations.
The whole Culture Days team - in Saskatchewan and across the country - want to thank all the Culture Days organizers for their input and patience as we've been developing our contingency plans for the summer and fall. We're excited to continue working with the collective network and supporters to present Culture Days in a way that celebrates arts and culture, while protecting the health of everyone.
For more details about what this means to you, as a Culture Days organizer, make your way over to the main Culture Days site where the latest news, information and resources can be found as it becomes available. And stay tuned here for more information coming soon about how SaskCulture plans to support the continued success of Culture Days Hubs in Saskatchewan.
March 30, 2020 Update:
In light of the ongoing COVID-19 pandemic, Culture Days national and provincial partners have decided to temporarily postpone the launch of Culture Days event registration, previously scheduled for early May 2020. All partners are currently taking the time to plan for every possible scenario for the Culture Days 2020 weekend taking place September 25, 26 & 27, 2020.
SaskCulture has also decided to hold off opening its Culture Days Hub sponsorship application until the situation is better understood and whether the sponsorship priorities will be impacted. This will eliminate the need for applicants to have to resubmit an application should the criteria need to be reviewed. Other sponsorship options will be evaluated to determine if, and when, they might better support communities accessing new cultural programs.
Contingency planning will continue through the spring, and Culture Days partners will keep everyone updated on timelines including event registration, and the availability of SaskCulture's Hub Culture Days Hub Sponsorship through our various social media channels and our respective websites.
All partners are committed to finding creative and helpful solutions for organizers to continue to reach audiences through the Culture Days platforms, and remain hopeful that the annual Culture Days weekend will continue to bring millions of Canadians together through participatory arts and culture experiences. This year especially, the cross-country celebration of arts, culture, and creativity will carry special significance by connecting communities and people to the vital work of artists, creators, museums, storytellers, and performers.
---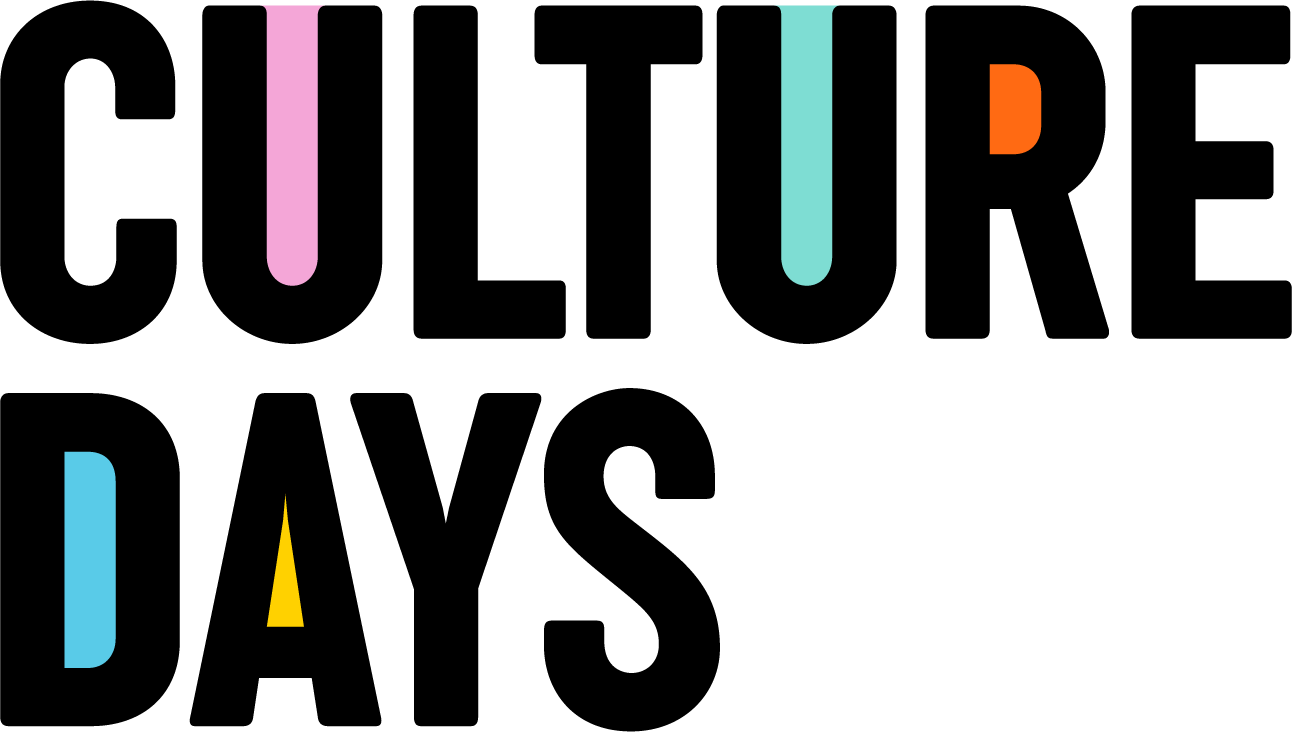 Culture Days raises the awareness, accessibility, participation and engagement of Canadians in the arts and cultural life of their communities. With the support of volunteer groups at the national, provincial and local levels, hundreds of thousands of artists, cultural workers, organizations and groups, volunteers and supporters self-mobilize to host free participatory public activities that take place in hundreds of cities and towns throughout the country over the last weekend of September each year.

Culture Days 2020 will take place beginning September 25, 26 & 27 and run until October 25, 2020. Like always, there will be thousands of free, interactive activities for all ages to enjoy but new for this year, they will be offered indoors, outdoors and online! Visitors can find small-gathering or self-guided events near them, while going digital allows participants to virtually criss-cross the country and discover live-streamed performances and other online presentations.
SaskCulture's Role in Culture Days
Since 2010, Culture Days in Saskatchewan has been supported and coordinated by SaskCulture.
---
Stay Connected to Culture Days
The Culture Days national office manages and updates the national Culture Days website – the central hub for all things Culture Days.

Subscribe to the national Culture Days newsletter and our provincial Culture Days newsletter. Right up until Culture Days, the national office publishes an e-newsletter that highlights the progress of the initiative. The newsletter provides updates on the latest Culture Days promotions and new ideas to help get the Culture Days message out. Our provincial newsletter is a direct connection to the SaskCulture team, our animateurs, and our local event producers. We provide updates on the funding program, webinars on event production and much more!

Connect with Culture Days in Saskatchewan on Facebook and Twitter. Culture Days is a great opportunity to practice your social media skills. Watch the Culture Days updates on Facebook and Twitter, or share your own with the rest of Canada. Include @culturedaysSK in your posts on Twitter, or like us on Facebook, to share your event information, your stories or ask questions. Let's connect!

Contact:
Shelley Fayant, Communications Consultant
sfayant@saskculture.ca
(306) 780 – 9289