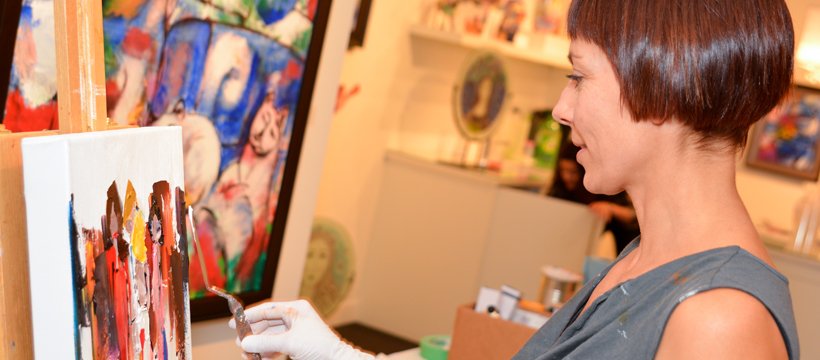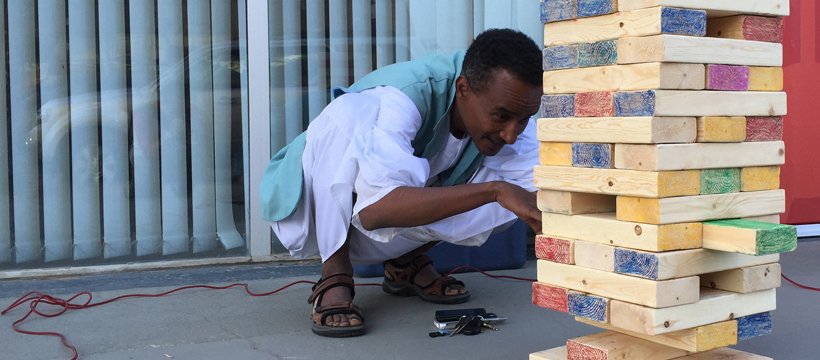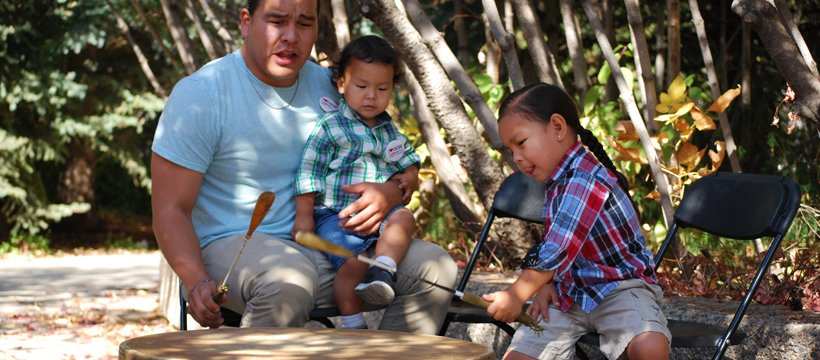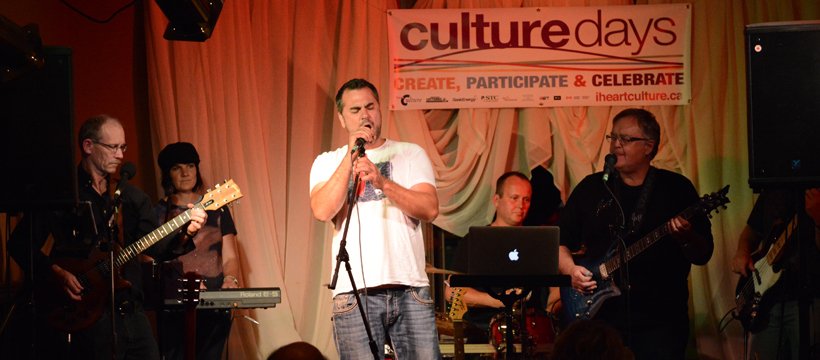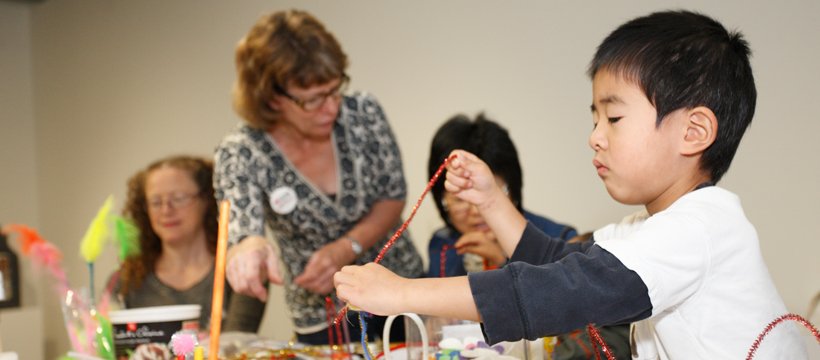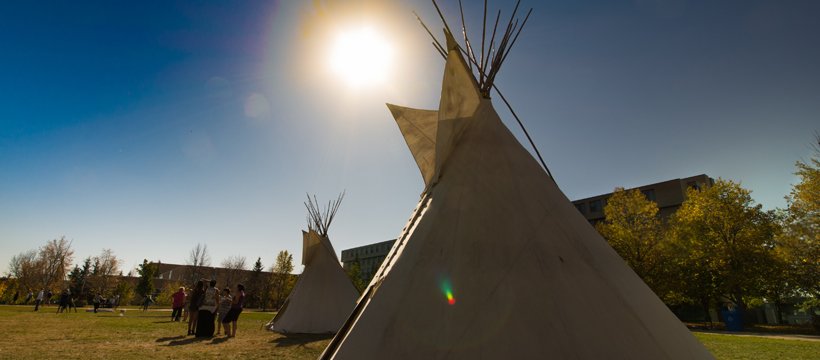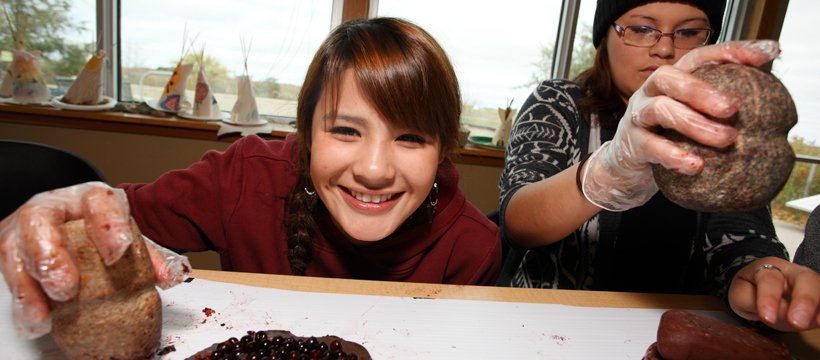 Culture Days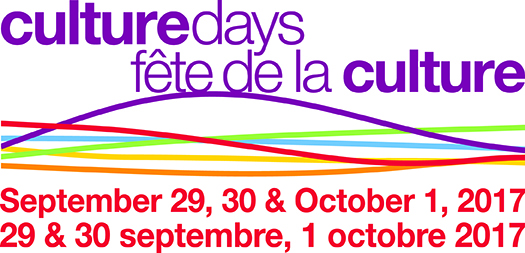 Culture Days raises the awareness, accessibility, participation and engagement of Canadians in the arts and cultural life of their communities. With the support of volunteer groups at the national, provincial and local levels, hundreds of thousands of artists, cultural workers, organizations and groups, volunteers and supporters self-mobilize to host free participatory public activities that take place in hundreds of cities and towns throughout the country over the last weekend of September each year.

The eighth annual Culture Days weekend takes place September 29, 30 and October 1, 2017, and will feature thousands of free, hands-on, interactive activities that invite the public to participate "behind-the-scenes," to discover the world of artists, creators, historians, architects, curators, designers and other creative people in their communities.
The 2017 Activity Guide is ready to help you plan your weekend so you Can Try Something New at Culture Days!
With thousands of activities registered at culturedays.ca, Culture Days drives a multi-level national communications and public relations campaign designed to inspire and catalyze greater public participation in the arts and cultural life of our communities. A variety of free, useful Tips and Tools are available to support activity organizers throughout their process of planning, promoting, hosting and sharing their Culture Days experiences.

Culture Days is a collaborative initiative that welcomes your participation. Everyone can play a role in Culture Days! Whether you are already passionate about arts and culture or curious to discover new cultural experiences, an artist, arts or cultural organization, community group, municipality, library, school, citizen, or business person, you can participate in and contribute to Culture Days!
Check out this webinar by SaskCulture Outreach Consultant Dominga Robinson for more about the Culture Days initiative, including helpful information about the Culture Days Funding Assistance program:
---
SaskCulture's Role in Culture Days
Since 2010, Culture Days in Saskatchewan has been supported and coordinated by SaskCulture in a variety of ways including the Culture Days Animateur Program, and the Culture Days Funding Assistance Grant Program. SaskCulture also provides support to Culture Days activity organizers through the creation and distribution of promotional materials and advertising.

Here's some of what happened around the province during the Culture Days in Saskatchewan weekend in 2016:
Early Registration Contest
Congratulations to the Early Registration Contest Winners!
Thank you to all the Saskatchewan communities and activity organizers who entered their Culture Days events on the Culture Days website - there was a terrific response!
Congratulations to our winners, who were randomly drawn from early registrants, to receive a tailor-made video to help promote their Culture Days activities online and through social media. Click on the community names to watch their videos!
The winners, by community, are:
Allan, SK - the community is boasting a myriad of heritage-themed Culture Days activities which include blacksmithing, pine cone bird feeders, quilting and cross-stitching, carpentry, button sewing, hanky dolls and gift bags, butter churning, and bannock-making.
Lloydminster, SK - Lloydminster's Culture Days weekend includes learning greetings in different languages, science experiments, henna tattoos, Hijab dressing and information sharing, fence weaving and Métis dancing.

Nipawin, SK - Nipawin Oasis Community Centre is offering a variety of interactive, educational and fun events that revolve around the celebration and sharing of Cree culture and language such as Elders' teachings, teepee teachings and raising, Cree bingo, beadwork and children's activities, to name just a few.

Prince Albert, SK - Culture Days in Prince Albert this year centres around storytelling through activities like dancing, writing, painting and a Cultural Cafe.

Regina, SK - The Dunlop Art Gallery's Culture Days focus is Native Kids Ride Bikes: Panel Presentation and Bike Riding featuring four community artists who worked with youth from four community groups to build and decorate low-rider bikes in the spirit of the teachings shared by Métis artist Dylan Miner. Participants will hear about cultural learnings, and be able to view and ride the bikes on display.
---
Stay Connected to Culture Days
The Culture Days national office manages and updates the national Culture Days website – the central hub for all things Culture Days.

Subscribe to the national Culture Days newsletter and our provincial Culture Days newsletter. Right up until Culture Days, the national office publishes an e-newsletter that highlights the progress of the initiative. The newsletter provides updates on the latest Culture Days promotions and new ideas to help get the Culture Days message out. Our provincial newsletter is a direct connection to the SaskCulture team, our animateurs, and our local event producers. We provide updates on the funding program, webinars on event production and much more!

Connect with Culture Days in Saskatchewan on Facebook and Twitter. Culture Days is a great opportunity to practice your social media skills. Watch the Culture Days updates on Facebook and Twitter, or share your own with the rest of Canada. Include @culturedaysSK in your posts on Twitter, or like us on Facebook, to share your event information, your stories or ask questions. Let's connect!

iheartculture.ca is where you can go to stay up to day with everything Culture Days in Saskatchewan including podcasts, blogs, videos, photos and more!

Contact:
Shelley Fayant, Communications Consultant
sfayant@saskculture.ca
(306) 780 – 9289