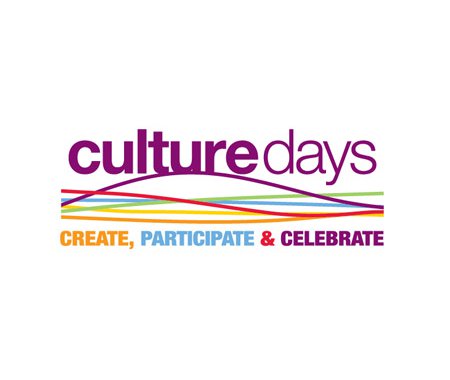 One month until Culture Days
The countdown is on. Culture Days will kick-off across the country next month from Sept. 26-28! There are now over 145 FREE Culture Days activities registered across Saskatchewan.
Start planning your weekend by browsing Saskatchewan activities. You can filter activities by location and type to help find activities that are interesting and relevant to you!