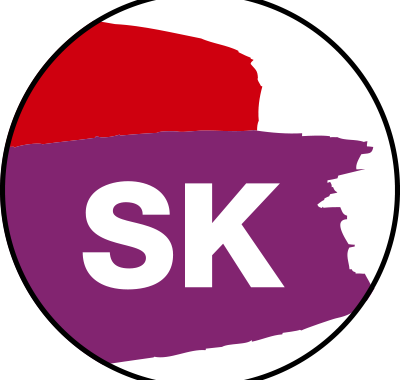 Reminders for Culture Days Event Organizers
If you are organizing a Culture Days in Saskatchewan event on September 28, 29 & 30 this year, please remember to register the details on the Culture Days registration site.
Event organizers should also complete the provincial online shipping form to receive FREE promotional items from Culture Days in Saskatchewan to add some flair to the events. The provincial form must be completed by August 24, 2018. The promotional items, such as balloons and posters, are FREE for organizers and will be delivered by the Culture Days weekend. Please note only one form needs to be filled out per event/hub. The form also includes check-boxes to request a Culture Days flag and/or sample proclamation wording for communities that plan to hold a flag-raising ceremony and/or make a municipal proclamation for Culture Days.
As well, Culture Days National is offering the organizers of hub events a special Community SWAG kit. These are distributed on a first-come, first-serve basis for lead organizers who fill out the HUB online form as soon as possible.