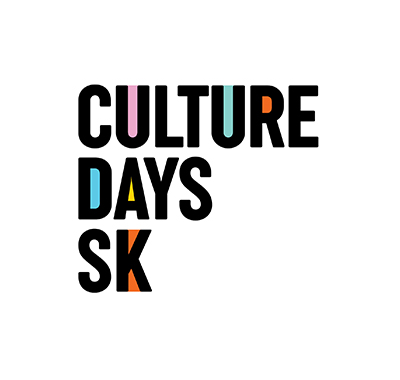 Culture Days SWAG - Important Dates
August 30: deadline for Culture Days activity organizers to submit online requests for SWAG items, flags and sample wording for municipal proclamations and/or flag-raising events. Please note: events and activities must be registered before filling out the request form.
August 30: deadline for Regina and Saskatoon (and immediate surrounding areas) organizers to register and publish activities in order to be included in the Fall Arts Guide, available for free in both the Prairie Dog and Planet S magazines this September. Don't miss out on this great promotional opportunity.
September 16: deadline for Culture Days events, hubs and activities registration.