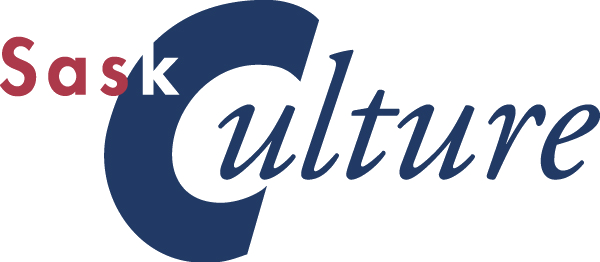 Program Evaluation Workshops Registration Open
SaskCulture, in partnership with Two Bridges Consulting, is hosting a two-part program evaluation workshop digitally for interested organizations and individuals. There is no fee to attend the workshops, but registration is required. Registration is to attend both parts of the offered workshops.
Part 1 - Thursday, October 22, 2020 - 10:00am - 12:00pm CST

Part 2 - Thursday, October 29, 2020 - 10:00am - 12:00pm CST
Workshop Description:
In the two sessions, you will learn the basics of program evaluation. This will include the differences (and similarities) between program evaluation and research, the history of program evaluation, the theoretical backings evaluators operate from, and the difference program evaluation can make for an organization. We will also cover the basics of how to create a logic model, theory of change, and how to write indicators. These sessions will include hands-on creation of evaluation materials, so be sure to bring an example of a program you'd like to evaluate. For more information, please contact Micheal at twobridgesconsultingsk@gmail.com
And here's a bit about Micheal:
Micheal Heimlick is a fourth-generation settler born in Treaty 6 Territory (North Battleford, Saskatchewan). Micheal has a Masters degree in Applied Social Psychology from the University of Saskatchewan and is the founder of Two Bridges Consulting, a program evaluation firm in Saskatoon. Since 2016, Micheal has been involved with over 50 program evaluations and has helped design evaluation frameworks in both academic and community settings. Notably, he works closely with First Nations and Métis organizations in Saskatchewan. As an example, he is currently designing the evaluation strategy for the Saskatchewan Network for Indigenous Health Research (NEIHR) and responsible for coordinating the National Coordinating Centre's evaluation strategy that evaluates nine NEIHRS across the country. Further, he works closely with the Office of the Treaty Commissioner to measure Saskatchewan's collective progress towards Reconciliation on an individual, community, organization, government, and societal level. Micheal is recognized by the Canadian Evaluation Society (CES) as a Credentialed Evaluator and is currently the sitting president of the CES Saskatchewan chapter.