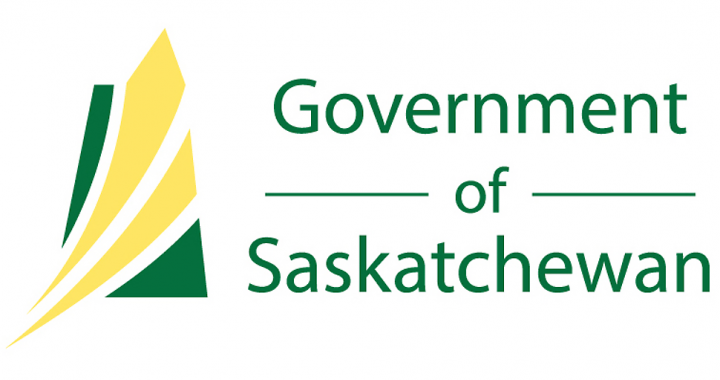 Provincial COVID-19 Guidelines Updated
The Government of Saskatchewan announced new restrictions today in response to the COVID-19 Pandemic. Among the announcements were:
Capacity will be restricted to 30 people at all casinos, bingo halls, arenas, live theatres, movie theatres, performing arts venues, and any other facilities that are currently supporting a capacity of 150 people. Food and drink must be cordoned off and not in an activity area.
Indoor public banquets, conferences, weddings, funeral receptions in public venues limited to 30 people; no food or beverages served
At-home gathering limit remains at 5; gatherings of any size beyond your immediate household are strongly discouraged
All team/group sports, activities, games, competitions, recitals, practices, etc. are suspended, including amateur and recreational league for all age groups (Examples: hockey, curling, racquet sports, cheerleading, dance practices, etc.)
Athletes/Dances 18 & under may continue practicing, conditioning & skills training in groups of eight or feer, abiding by the required mask use and at least three metres of physical distancing at all times. These groups cannot share time/space.
All employees/visitors in common areas in business/workplaces, even where the public doesn't have access (Examples: construction sites, manufacturing facilities) are now under mandatory non-medical mask usage mandate.
A full list of the new guidelines can be found here.