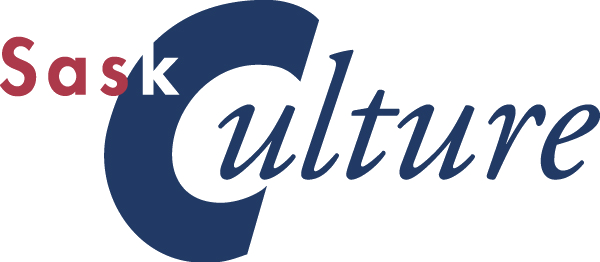 SaskCulture Job Posting - Chief Executive Officer
Aplin Executive Search invites interested candidates from all cultural and international backgrounds to consider this leadership opportunity.
Reporting to the Board of Directors, the Chief Executive Officer (CEO) has operational responsibility for the organization and ensures that the strategic direction and budget are followed. The CEO is also responsible for the fair, dignified and safe treatment of all staff, consumers, partners and volunteers and that the organization's credibility and public image are maintained. Ensuring that distribution of funds from the Saskatchewan Lotteries Trust fund are carried out in a fair and equitable manner also falls under the responsibility of the CEO.
To read more about this opportunity, and to submit an application, click here.