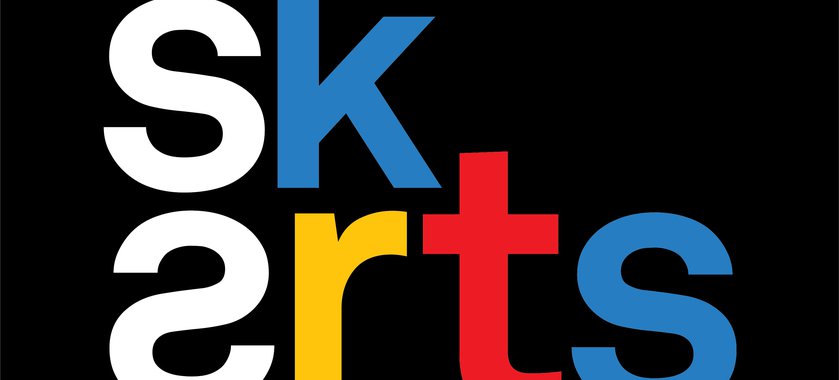 Saskatchewan Arts Board is Now SK Arts
The Saskatchewan Arts Board is changing their name and look. In day-to-day operations and public communications, they are now SK Arts (pronounced "Sask Arts").
When recognizing our support in materials and at events, please use the new logo and name (including the correct pronunciation). If you have templates of publications, such as e-newsletters, posters, signage, programs, annual reports, etc., please update them as soon as possible. We understand that some materials are printed months in advance and that there will be a transition period.
New logos are available for download at www.sk-arts.ca under the "Grants" tab.