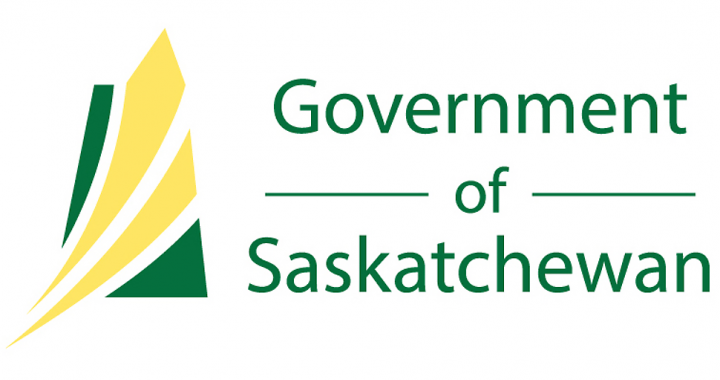 Event, Attractions or Tour Sector Business Funding
The Saskatchewan Tourism Sector Support Program (STSSP) provides finanicial assistance to eligible businesses in the event, attraction or tour sectors that have experienced revenue decline due to the COVID-19 Pandemic.
Applications are being accepted as of 2:00pm on Monday, August 24.
For eligiblity information, and further information, click here.