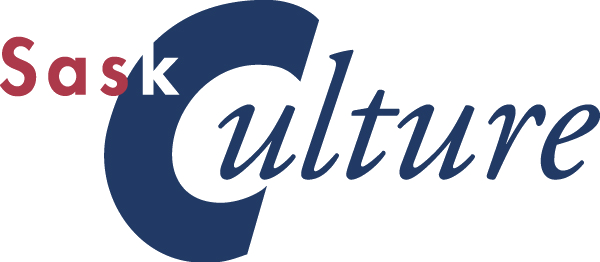 Remembering 215 children – and all those lost to residential schools
We, at SaskCulture, are heartbroken to learn about the discovery and confirmation of the remains of 215 children who were found buried at the site of the Kamloops Residential School. Our thoughts are with the Tk'emlups First Nation, the extended families and of the survivors of residential schools who are left with this painful acknowledgement.
The impact of this news is deeply upsetting and exposes yet another part of Canada's unjust and inhuman treatment of Indigenous people in the past. For many, particularly those who have close personal or family ties to experiences in residential schools, this news is undoubtedly traumatic. At SaskCulture, we feel that doing all we can to understand and empathize with the pain that Indigenous communities are feeling is an important part of moving us all forward with reconciliation.
Of the 139 residential schools that existed across the country, 20 of those schools operated in Saskatchewan in the communities of Beauval, Kamsack, Cote First Nation, File Hills, Prince Albert, Fort Pelly, Gordons First Nation, Sturgeon Landing, Île-à-La-Crosse, Lac La Ronge, Lebret, Cowessess First Nation, Muscowequan First Nation, Prince Albert, Regina, Round Lake, Onion Lake First Nation, Duck Lake and Thunder Child First Nation. We are also aware of the up to 40 unmarked graves of children recently located in land surrounding the former Regina Indian Industrial School, which operated from 1890 to 1910.
As a core part of our mandate, SaskCulture is committed to addressing reconciliation, especially as it pertains to needed changes identified in the TRC's Calls to Action. Residential schools sought to "kill the Indian in the child" by removing children from their families in the effort to destroy the cultural identities and family structures of an entire people. The Truth and Reconciliation Calls to Action numbers 71-76 provide way forward in honoring these missing children and their families. SaskCulture urges others not to forget the important work that needs to be done to identify changes needed, and to commit to their own reconciliation efforts.
While there are no words to ease the grief and pain as we mourn these young lives lost, our hope is for healing for the families of these children, and change that makes a difference going forward.
National Indian Residential School Crisis Line is available to provide support to those affected. For emotional and crisis referral services, call the 24-Hour National Crisis Line at 1-866-925-4419. To learn more, Project Heart provides guidance on teaching youth about https://projectofheart.ca/
For more information, contact Dean Kush, CEO of SaskCulture, at 306-780-9436, email dkush@saskculture.ca, or visit www.saskculture.ca.