Flo Frank
Common Ground Consulting Inc.
flofrank@sasktel.net
306-713-8040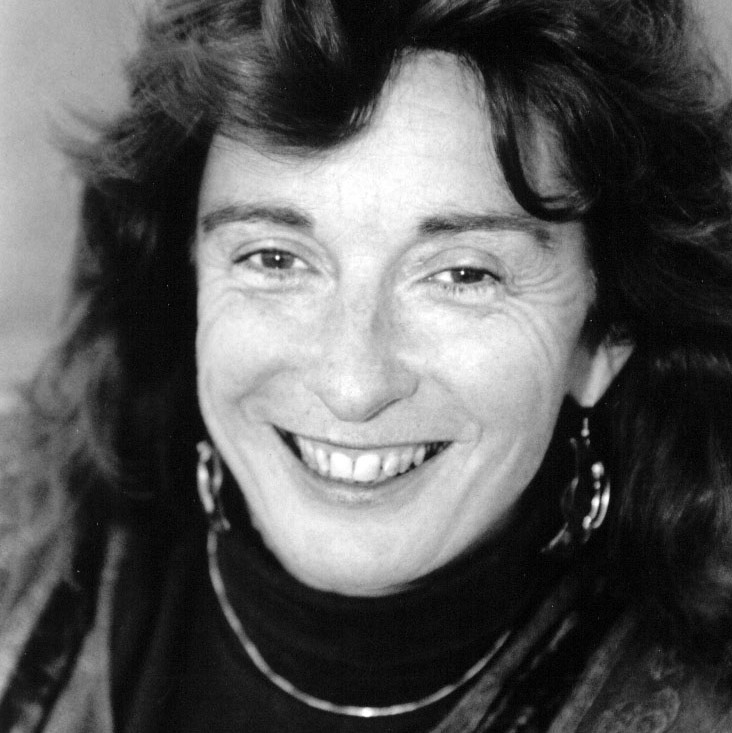 Lifecycle Capacity Consultant (LCC)
Communities: Province-Wide
Other Designations/Certifications:
Post Secondary Accreditation in Community and Organizational Development - Adult Education - Marketing - Policy Design
Other Educational, Knowledge, or Experience:
Extensive background in board development, community engagement, evaluation, research, planning, collaborations and revenue generation
Areas of Expertise:
Strategic and operational planning
Program and services evaluation
Board and staff development
Lifecycles Table Areas of Expertise:
Program Development & Evaluation
Governance
Management
Financial/Business Model
Administrative Systems
Lifecycles Stage:
Idea
Start-Up
Growth
Maturity
Decline
Turnaround
Style/Approach:
In addition to the Lifecycles approach, I am experienced in the use of a wide variety of interactive and inclusive tools and techniques. I tailor the approach to the needs of the client. With over three decades of experience, I find that good relationships are key to good results. I provide training, support and guidance throughout the contract and if required, after it is completed. I have worked extensively with the Sport, Culture and Recreation sector and have worked province-wide on inclusion, equity and diversity plans for many types of organizations.