Kit Loewen
Kit Loewen
loewenkit@gmail.com
306-250-7303
314 Niderost Street, Saskatoon, SK S7J 0M1, Treaty 6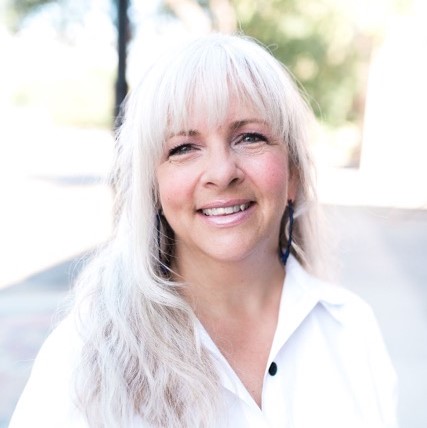 Lifecycle Capacity Consultant (LCC)
Communities: Regina, Saskatoon
Other Designations/Certifications:
Bachelor of Science, Bachelor of Education, Master of Education
Other Educational, Knowledge, or Experience:
Education and Facilitation, Pension Governance, Appreciative Inquiry, Cognitive Coaching, Polarity Management, Open Space Technology
Areas of Expertise:
Strategic Planning, Governance Development, Facilitation
Lifecycles Table Areas of Expertise:
Lifecycles Stage:
Growth
Maturity
Decline
Turnaround
Style/Approach:
I have been privileged to have had (and continue to have!) rich and diverse experiences in nonprofit organizations — as a govenor, as management, and as consultant and facilitator. I am committed to supporting community-based organizations to flourish so that communities are strengthened. Equity and social justice, in all its expressions, live at the heart of the work I aspire to be part of.