Donna-Rae Crooks
Donna-Rae Crooks (she/her)
Ivy + Dean Consulting
donna@ivydeanconsulting.ca
306-801-5521
2138 McIntyre Street, Regina, SK
ivydeanconsulting.ca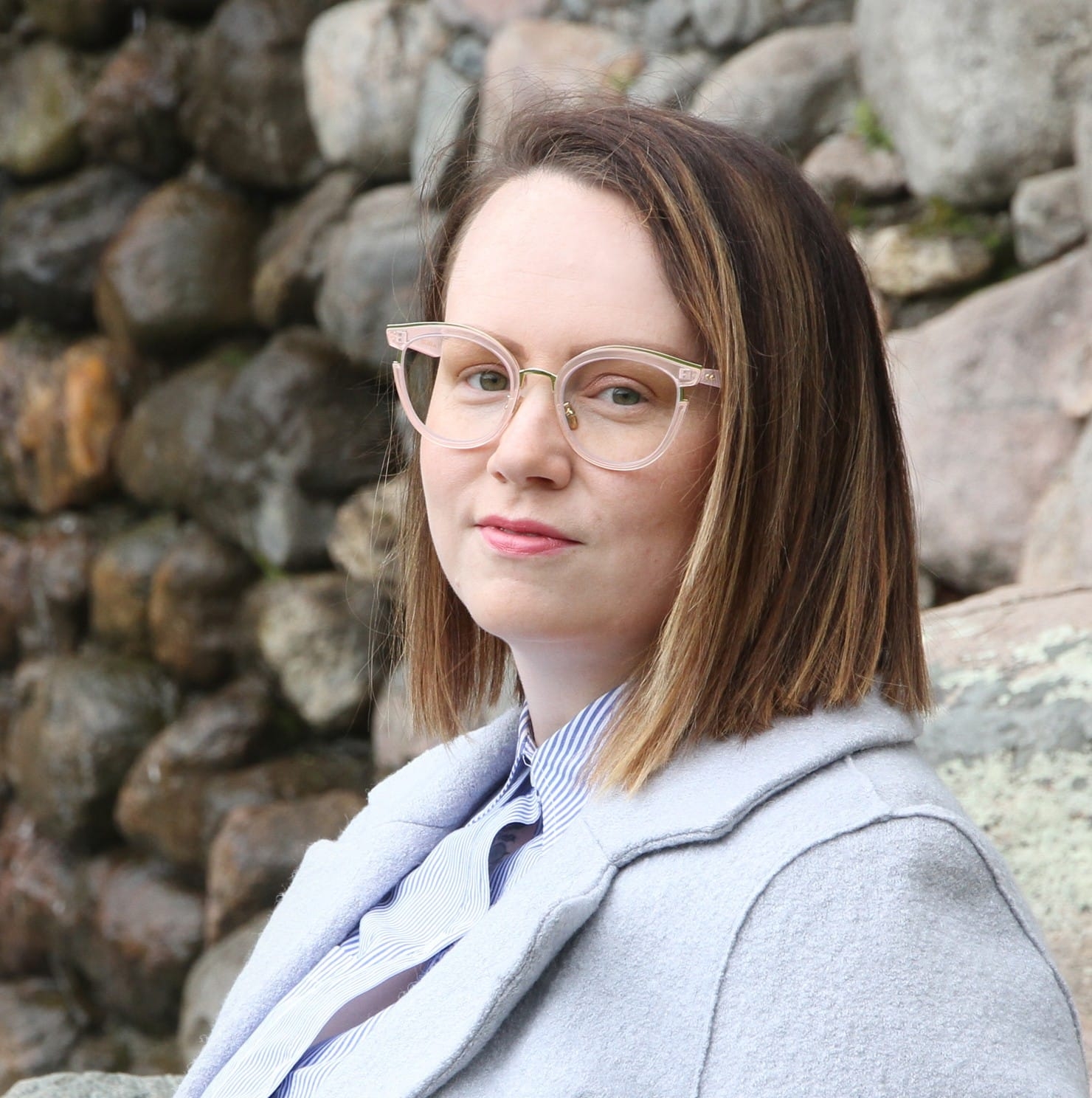 Lifecycle Capacity Consultant (LCC)
Communities: Province-Wide
Other Designations/Certifications:
Master of Arts in Leadership, Royal Roads University
Other Educational, Knowledge, or Experience:
Enterprise Management, Queen's Executive School of Business; Leadership Development Program, University of Saskatchewan; Bachelor of Arts in Journalism, University of Regina
Areas of Expertise:
Organizational Design + Development
Strategic Planning
Innovation
Business Development
Professional/Business Writing
Design Thinking
Systems Theory
Lifecycles Table Areas of Expertise:
Program Development & Evaluation
Governance
Management
Financial/Business Model
Administrative Systems
Lifecycles Stage:
Idea
Start-Up
Growth
Maturity
Style/Approach:
I do my best work when I think the mission makes a difference in the lives of others. There is always a way for us to connect the work we do to something bigger than ourselves; the question is, what do we do with that opportunity? It's pretty easy to make those connections in the non-profit sector. I am really excited to be here with Ivy + Dean Consulting where the work is meaningful and impactful.