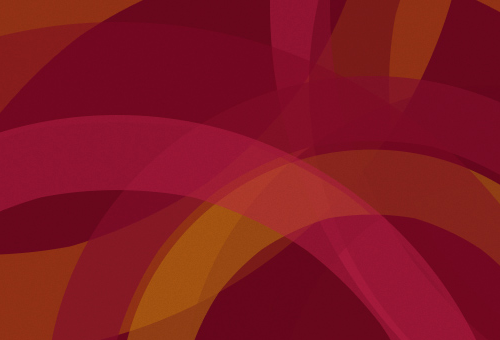 2020
Mar 25
8:30 AM — 12:00 PM
Albert Library, Mamaweyatitan Centre
3355 - 6th Avenue
Regina SK
S4T 4L8
Treaty 6 Territory
Cost: FREE
Registration is Required
Register
Workshop
Multicultural: Anti-racism
Multicultural: Intercultural
Multicultural: Competency Skills
Building Intercultural Competence
This workshop will help participants intercultural competence to improve diversity and inclusion in their workplaces.

Building Intercultural Competence:
An introduction to cultural difference and its impact on the workplace.
With Angeline Chia, Sights on Success Consulting

mâmawêyatitân centre, 3355 6th Avenue

Intercultural competence has been described as the missing link between diversity and inclusion. Inclusion hinges on the capability of leaders and managers to understand, accept, and adapt to cultural differences in their employees and clients. In a diverse workforce, intercultural competence is integral to improving intercultural interactions and retention for the organization. Intercultural competence can be developed by increasing cultural self-awareness and deepening knowledge and understanding of cultural difference.

Learning objectives:

1. Understand and discuss some culture-general frameworks of cultural difference and how they may apply to your team and workplace.

2. Understand the Intercultural Development Continuum as a culture-general model of intercultural competence and the assessment tool that is based on this model.

3. Understand how an individual's or group's orientation to cultural difference impacts diversity and inclusion initiatives in the workplace.

About the facilitator:

Angeline Chia first came across the concept of Intercultural Competence while studying for a Master of Education degree in Human Resources Development at the University of Regina. That was in 2008. She didn't know then that she would become an advocate and agent for professional development in this area. Today, Angeline is an independent Intercultural Development Consultant and the owner of Sights on Success Consulting. She is a professional assessor of intercultural competence and an International Coach Federation-certified professional leadership coach. Angeline's consulting practice is founded on more than twenty years of work and volunteer experience in the areas of EAL education and employment bridging, and in immigration and settlement and non-profit organizations. As part of her advocacy, Angeline hosts and facilitates the Diversity and Cross-Cultural Sharing Circle in the community to increase knowledge about cultural difference and to build acceptance and empathy.

There is no cost to attend this workshop but space is limited so please register in advance on Eventbrite.
Register
2020
Mar 25
8:30 AM — 12:00 PM
Albert Library, Mamaweyatitan Centre
3355 - 6th Avenue
Regina SK
S4T 4L8
Cost: FREE
Registration is Required
Organizer
Community Research Unit - Faculty of Arts, University of Regina