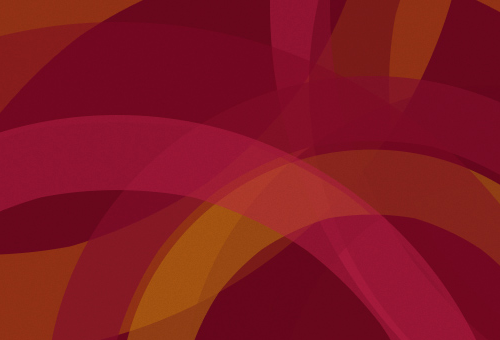 Glencairn Neighbourhood Community Centre
2626 Dewdney Avenue East
Regina SK
S4N 6T5
Treaty 6 Territory
Cost: Free
Register
Special Event
Multicultural
Cultural Bridging Forum
The Regina Region Local Immigration Partnership (RRLIP) joins the Multicultural Council of Saskatchewan (MCoS) in inviting members of our community to attend our 2020 Cultural Bridging Community Forum!
The RRLIP, is a community initiative designed to improve the integration of newcomers, guided by the vision of Regina as a welcoming, inclusive community. MCoS is a provincial, not-for-profit, non-governmental agency that supports the five streams of multicultural work: cultural continuity, celebration of diversity, anti-racism, intercultural connections, and integration.
Each year, the RRLIP hosts a Community Forum, aimed at providing project updates and bringing together stakeholders and community to discuss local challenges and develop and identify solutions. Developed in consultation with newcomers and those who work with them, this year's forum will focus on building cultural bridges. We encourage you to share this invitation with newcomer clients and community members who may be interested in this topic.
Attendance at this Forum will present an opportunity to:
• Learn about other cultures and dispel myths and misconception
• Share about your own culture
• Provide feedback on how our community can improve in this area
Date: Tuesday, February 25th, 2020
Time: Registration will open at 1:30pm
Forum will begin at 2:00pm and will end at 4:00pm
Location: Glencairn Neighbourhood Recreation Centre (2626 Dewedney Avenue East, Regina)
If you are interested in attending this Cultural Bridging Forum, please complete the registration form found here
https://www.eventleaf.com/Customer/RegistrationForm?customerId=19826&eventId=28244
by Wednesday, February 19th.
Register
Glencairn Neighbourhood Community Centre
2626 Dewdney Avenue East
Regina SK
S4N 6T5
Cost: Free
Organizer
Regina Region Local Immigration Partnership (RRLIP) & Multicultural Organization of Saskatchewan (MCoS)
Laura or Carol
(306) 791 6846
info@rrlip.ca
Accessibility
Wheelchair Accessible
Safe and Inclusive Space