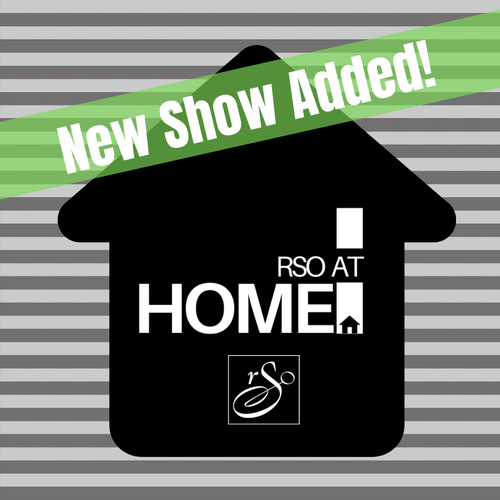 Regina Symphony Online Concerts
The Regina Symphony Orchestra is thrilled to share a new concert series, available for viewing online. These online projects are an important way for the RSO to stay connected with the community during these challenging times.
The RSO at Home concerts are available for free on
reginasymphony.com
. New concerts are being posted with a full orchestra performance of the Shostakovich Chamber Symphony and a group of performances by the RSO Chamber Players. Each concert also has a detailed listening guide and program notes to enhance your home listening experience.
Visit
https://www.reginasymphony.com/rso-at-home/
to view today.