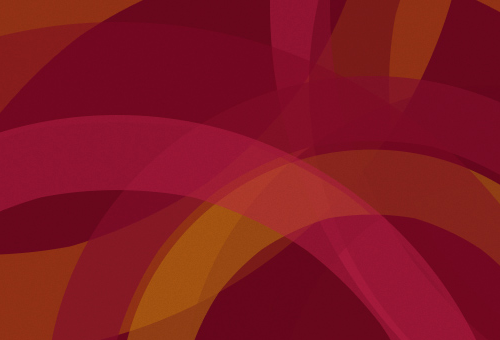 2021
May 15
1:30 PM — 4:00 PM
Cost: Free
More Info
The Saskatchewan Arts Alliance with CARFAC Sask and On Cue Performance Hub presents Death of the Artist.
Join us on Saturday, May 15 from 1:30 - 4:00 pm via Zoom. Register at
info@artsalliance.sk.ca
.
The Keynote speaker is William Deresiewicz, a leading critic of the arts and of contemporary culture, and the author of the book The Death of the Artist. A panel discussion will follow with the focus on the digital economy as it relates to artists' livelihoods and the need for basic income.
Panelists include Julie Dzerowicz, Member of Parliament for Davenport who introduced Private Members Bill C-273: an act to establish a national strategy for a guaranteed basic income in the House of Commons, Simon Enoch, Director of the Saskatchewan Office of the Canadian Centre for Policy Alternatives; and Paddy Lamb, President and National Spokesperson for CARFAC and co-chair of Copyright Visual Arts.
More Info
2021
May 15
1:30 PM — 4:00 PM
Cost: Free
Organizer