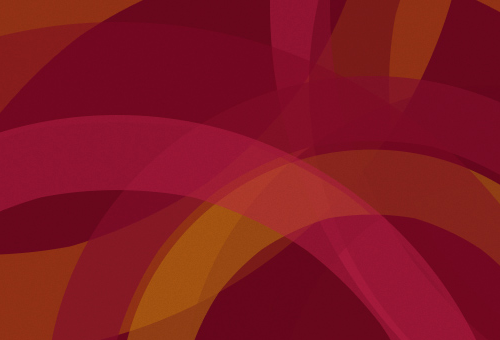 Concert
Arts
Heritage
Indigenous
Celebrate Chitek 2021
Celebrate Chitek!
Welcome to Chitek Lake's first celebration of our community's history and culture!
It will be held Saturday August 21, 2021 from 11am to 4pm.
We welcome residents and visitors of all ages. The celebration is free.
The entire event is based on Metis-style visiting, travelling in a small group from place to place, to enjoy company, music, and sharing. It's always easier and more fun to participate in small friend and family groups!
Métis, First Nations, and non-Indigenous musicians and dancers from across Saskatchewan will perform together, and we hope that you will join in with their music, and dancing!
If you have a guitar, ukulele, shakers, or any other kind of music-maker, feel free to bring it along.
The only thing required is good spirit! We hope you will join in.
Please register your group's start time by calling the RV office at 306 984 2353. More information can be found on our webpage at
www.rvchiteklake.com
Please bring your own water, blankets or chairs. There will be a bannock and jam snack at the end of the tour. The tour should take you and your group two and a half hours maximum. Please bring more snacks if you need them!
Organizer
Accessibility
Wheelchair Accessible
Deaf / Hard of Hearing
Sight Impairment
Safe and Inclusive Space