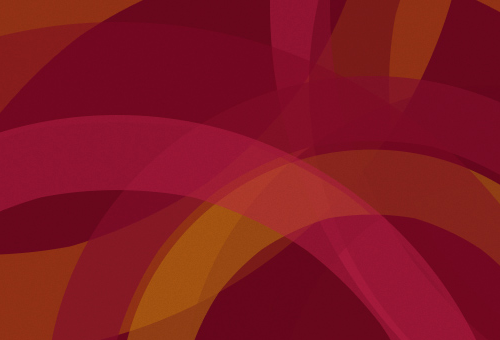 2021
Oct 09
1:00 PM — 3:00 PM
Mann Art Gallery
142 12th St W
Prince Albert SK
Treaty 6 Territory
Cost: Free
More Info
Vault Tour at Mann Art Gallery
Enjoy the unique opportunity to see how the Mann Art Gallery cares for the almost 4,000 artworks - paintings, drawings, prints, sculptures, textiles, and more - in our Permanent Collection. Meet Tia Furstenberg, the Registrar, and enter the vault two people at a time. Learn what it means for us to acquire artwork to preserve and present the artistic heritage of our region.

Children and adults can join Educator Lana Wilson in the Studio for an art activity based on the idea of collections and inspired by artworks in the permanent collection.

Visitors will also enjoy the opportunity to view the three gallery exhibitions on display by Diana Chabros, Hanna Yokozawa Farquharson, and Leah Dorion.

COVID-19 safety: to ensure the safety of our visitors and staff, masks must be worn in the Vault and the Education Studio while attending these events. Masks and hand sanitizer will be provided. Visitors should not come to the gallery if they are experiencing any symptoms of illness, including flu or cold-like symptoms. Visitors will also need to provide their name and phone number for contact-tracing purposes.

Please note that while the main areas of the Mann Art Gallery are accessible (wheelchairs, walkers, etc.) not all areas of the Vault are.
More Info
2021
Oct 09
1:00 PM — 3:00 PM
Mann Art Gallery
142 12th St W
Prince Albert SK
Cost: Free
Organizer