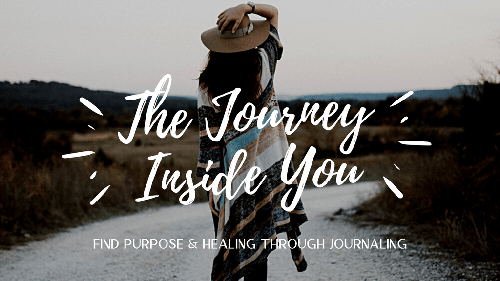 2021
Oct 05
7:00 PM — 8:30 PM
Little Red River Park Road
Prince Albert SK
Treaty 6 Territory
Cost: Free
More Info
The Journey Inside You - Finding purpose and healing through journaling
A hands-on workshop that will help you discover a practical, weekly journal that guides you to develop an attitude of gratitude, live each day intentionally, and choose to be brave with your life.

Explore why putting pen to paper can be one of the most therapeutic things you can do for your wellness.

This workshop includes a sample journal and all additional supplies will be provided.
More Info
2021
Oct 05
7:00 PM — 8:30 PM
Little Red River Park Road
Prince Albert SK
Cost: Free
Organizer