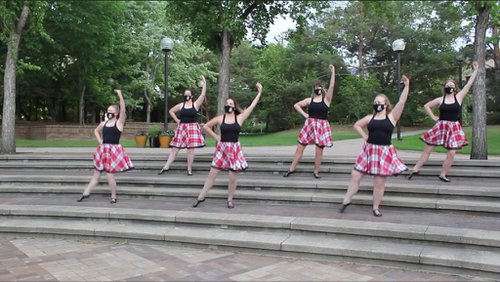 Special Event
Multicultural
Saskatoon Folkfest Culture Connect Saturday Show
Recording of Saskatoon Folkfest's Culture Connect show from August 21th, 2021.

Gather your bubble in the backyard and tune into Folkfest 2021 for two virtual evenings filled with cultural dance, music, song, and FOOD!

From the lake, backyard, or in your home, digitally experience a diverse array of cultural performances. Of course, as Folkfest is synonymous with food, there will be even more cooking demonstrations this year! While virtual, we are recreating the festival atmosphere that we all miss experiencing. There will be exciting new activities for Folkfesters to enjoy throughout the summer.