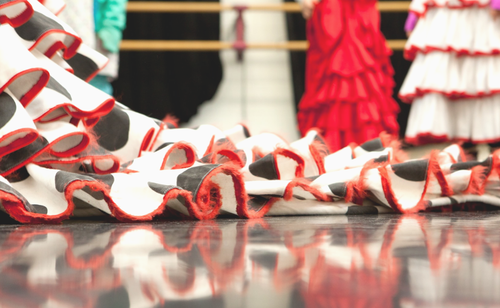 2021
Oct 02
11:00 AM — 12:00 PM
1010 Central Avenue
Prince Albert SK
Cost: Free
More Info
Special Event
Heritage
Multicultural
Try Flamenco!
Learn a little about the world of Flamenco! Learn rhythms, claps, combinations and more in this little bit of everything Flamenco teaser class with Lina from Flamenco Borealis.
Like it and want more? Stay for our Flamenco rhythms and dance classes!

This class takes place at the Prince Albert Arts Centre. Please note that masks are not mandatory but are encouraged any time that physical distancing is not possible.
More Info
2021
Oct 02
11:00 AM — 12:00 PM
1010 Central Avenue
Prince Albert SK
Cost: Free
Organizer