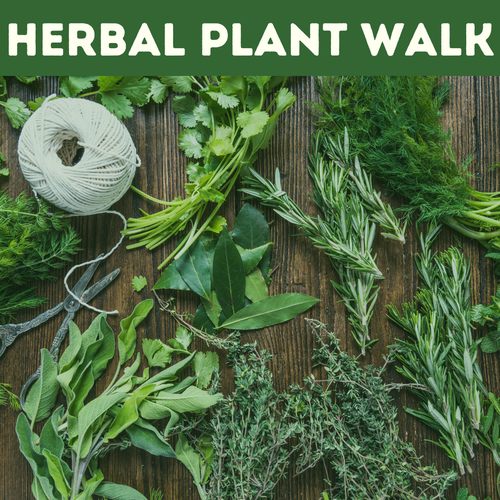 2021
Oct 03
1:00 PM — 3:00 PM
411 Plains Place
Prince Albert SK
Cost: Free
More Info
Enjoy an educational afternoon on a walk through Teresa's property. She will help identify plants and then everyone will leave with a snack of a few samplings from her garden. Located at Earth Acres, 5km west of PA.
Directions: head 4 kms west on the Shellbrook Highway, turn left (south) on Cedar Avenue, turn right at the stop sign - next corner- Earth Acres - 411 Plains Place, Driveway is on CL Marshall Road.
Please call the Arts Centre at 306 953 4811 to register for a spot!
More Info
2021
Oct 03
1:00 PM — 3:00 PM
411 Plains Place
Prince Albert SK
Cost: Free
Organizer
Prince Albert Arts Centre