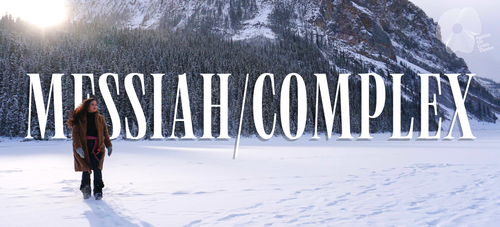 2021
Dec 07
7:00 AM — 8:30 AM
Broadway Theatre
715 Broadway Ave
Saskatoon SK
S7N 1B3
Map
Cost: $15 - $18
$18 General Admission, $15 Students/Seniors
Buy Ticket
Film Screening
Arts: Music
Multicultural
Messiah/Complex Opera Film Screening
The multi-award-winning innovative team at Against the Grain Theatre is proud to present Messiah/​Complex, a bold interpretation of Handel's Messiah, created in partnership with the Toronto Symphony Orchestra (TSO). Fusing diverse choral traditions and voices from every province and territory in Canada with one of the most enduring classical works of all time, Messiah/​Complex showcases multilingual translations and features a diverse cast of soloists and choirs, accompanied by the exceptional sounds of the TSO, conducted by Johannes Debus (Canadian Opera Company), and co-directed by Joel Ivany (Against the Grain Theatre) and Reneltta Arluk (Banff Centre for Arts and Creativity).

"A joyful screen adaptation of Handel's holiday staple … Messiah/​Complex unveils a moving mosaic." Jenna Simeonov, Globe and Mail

Messiah/Complex will be screened at Broadway Theatre on December 7th 2021 at 7pm. Get your tickets today!
Buy Ticket
2021
Dec 07
7:00 AM — 8:30 AM
Broadway Theatre
715 Broadway Ave
Saskatoon SK
S7N 1B3
Map
Cost: $15 - $18
$18 General Admission, $15 Students/Seniors
Organizer
Accessibility