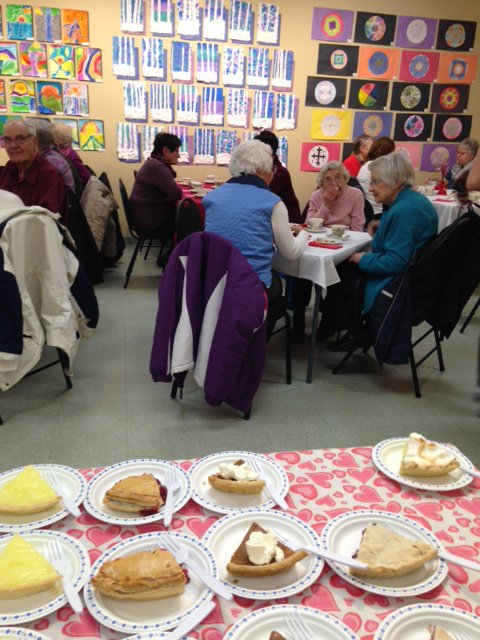 2022
Feb 14
9:00 AM — 5:00 PM
Biggar Museum & Gallery
P.O. Box 1598, 105-3rd Ave. E.
Biggar SK
S0K 0M0
Treaty 6 Territory
Map
Cost: 13.00 per pie, gallery is free
4.00 for tea admission to gallery is free
Biggar Museum Valentine's Pie Sale & Student Art Exhibition
Our volunteers bake pies for us. Businesses and individuals order them and the volunteers at the museum deliver them. After deliveries are done, we sell whole pies at the museum. At 1:00 we (if COVID allows) slices of homemade pies are offered to the public for a very reasonable price. At the same time art from every classroom in Biggar is on display in the galley for all to see.
2022
Feb 14
9:00 AM — 5:00 PM
Biggar Museum & Gallery
P.O. Box 1598, 105-3rd Ave. E.
Biggar SK
S0K 0M0
Map
Cost: 13.00 per pie, gallery is free
4.00 for tea admission to gallery is free
Organizer
Accessibility
Wheelchair Accessible
Safe and Inclusive Space