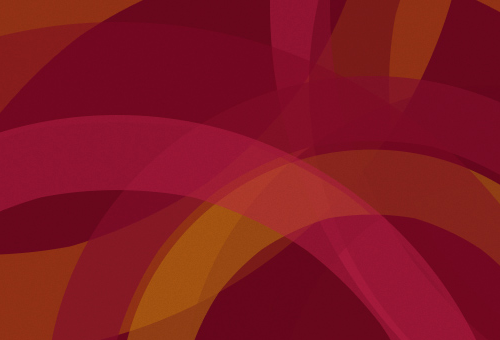 2022
Jun 02
7:00 PM — 8:15 PM
Cost: 0
Register
Artist/Author Talk
Arts: Literary
Well-Versed Lecture with Jane Munro
The Saskatchewan Writers' Guild is excited to present Well-Versed: A Lecture Series with award-winning Canadian poet Jane Munro on Thursday, June 2, 2022, at 7:00 pm SK time. Jane will present a lecture "Architecture for Imagination" and have a conversation with host Katherine Lawrence.
Architecture for Imagination
Why write? As a child, I wanted to be a writer because … as a writer, I could learn ANYTHING … and use it. Writing meant I'd have a life (hopefully long) of learning. But … how to use it? My grandfather, who gave me painting lessons, said Art is suggestion; art is not representation. I liked that. How to suggest a tree? I could dance like a tree, dress up as a tree. Smell like a tree. The word "tree" brought a forest to mind. How to make a forest grow in someone else's mind?
Jane Munro's latest book, Open Every Window: A Memoir (Douglas & McIntyre) was published in 2021. Her seventh book of poetry, Glass Float (Brick Books), was released the year before. She won the 2015 Griffin Poetry Prize for Blue Sonoma (Brick Books). Jane is a member of the collaborative poetry group Yoko's Dogs, has read to audiences across Canada and internationally, taught Creative Writing at several BC universities, and lives in Vancouver.
https://www.janemunro.com/
Register
2022
Jun 02
7:00 PM — 8:15 PM
Cost: 0
Organizer
Accessibility
Deaf / Hard of Hearing
Safe and Inclusive Space