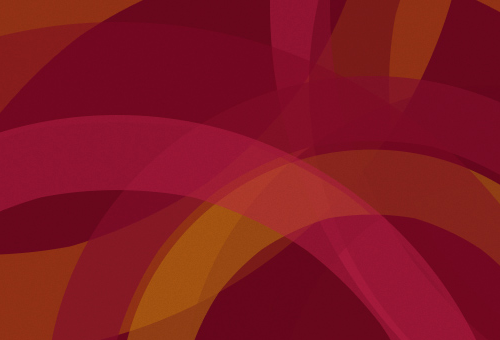 2022
Aug 13
1:00 PM — 4:00 PM
Dysart Museum
Qu'Appelle Avenue
Dysart SK
S0G 1H0
Treaty 4 Territory
Cost: Free
Fundraiser
Heritage: Museum / Knowledge Keepers
Other: Other
Dysart Museum Day
The park surrounding Dysart Museum hosts a Classic Car Show. Wagon rides. Live music. Face Painting and a BBQ.
The museum is open to the public, allowing friendships to be rekindled and new ones made, with photographs and artifacts bringing back memories that are shared and debated.
A genuine family day out.
2022
Aug 13
1:00 PM — 4:00 PM
Dysart Museum
Qu'Appelle Avenue
Dysart SK
S0G 1H0
Cost: Free
Organizer
Accessibility