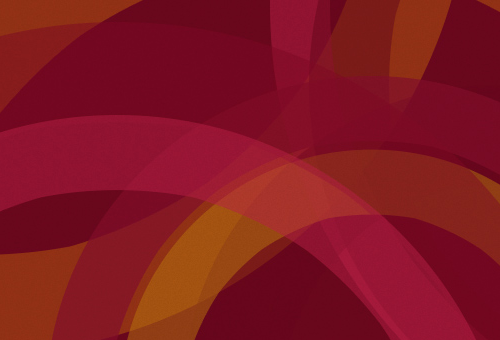 2022
Oct 27
9:30 AM — 12:00 PM
Broadway Theatre
715 Broadway Ave
Saskatoon SK
S7N 1B3
Treaty 6 Territory
Map
Cost: Free
Conference
Arts
Multicultural
City of Saskatoon Environmental Forum for Arts and Culture Organizations
An opportunity to learn about the UN Sustainable Development Goals and some of the tools available to arts organizations to improve environmental sustainability. The forum will feature a presentation from Creative Green Tools Canada as well as information about City of Saskatoon sustainability initiatives.
Formal Program: 9:30 – 11:30 a.m.
Networking Opportunity: 11:30 a.m. - Noon
Pre-registration required:
https://www.surveymonkey.com/r/R953JX6
Please note: Masks are mandatory at the Broadway Theatre
Refreshments will be provided.
2022
Oct 27
9:30 AM — 12:00 PM
Broadway Theatre
715 Broadway Ave
Saskatoon SK
S7N 1B3
Map
Cost: Free
Organizer