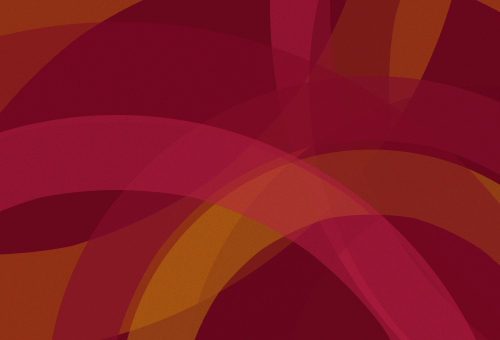 2022
Oct 15
9:00 AM — 12:00 PM
Cost: Free
Register
Introduction to Nonprofit Lifecycles Workshop
Are you a Board member or staff with a nonprofit cultural organization?
Is it time to do a Strategic Plan or update your Strategic Plan?
If you answered YES and YES, this program may be for you!
SaskCulture is pleased to announce a new organizational capacity building program to begin in the fall of 2022. The 2022-23 Nonprofit Lifecycles Capacity Building Program (CBP) is open to Saskatchewan nonprofit cultural organizations. CBP will engage an organization's Board of Directors and staff in an initial exercise of learning and organizational self-assessment, with future opportunities to work on Strategic Planning and capacity building initiatives.
PHASE I - on Saturday October 15, 2022 a half-day virtual Introduction to Nonprofit Lifecycles Workshop, which will include a self-assessment exercise. All Saskatchewan cultural organizations are encouraged to attend.
In order to apply for Phase II, a minimum of 5 representatives must attend the Intro Workshop on Saturday October 15, with at least 50% must be Board members. The virtual workshop will run from 9:00 am – noon.
If you are not interested in Phase II, but are interested in learning more about nonprofit Lifecycles and doing a quick self-assessment for your organization, you are welcome, too.
There is no charge to attend. Deadline to register is October 13, 2022
Registration:
https://saskculture.wufoo.com/forms/s1xd341c0s0ktwm/
If more than one person is registering for an organization, please register individually.
PHASE II – Up to 8 organizations will be selected to be part of Phase II the Capacity Building Program. Organizations must have attended the Intro to Nonprofit Lifecycles Workshop and apply by October 28 to be considered for Phase II. Selected organizations will receive funding support for hiring a Lifecycle Consultant and for capacity building initiatives.
Selected organizations will have up to one year to:
- hire a Lifecycle Consultant to support the project
- develop or revise Strategic Plan (facilitated by the Consultant)
- identify and implement at least one capacity building initiative
- report back to SaskCulture on the work, findings, successes and suggestions
Here is what participants had to say about previous Nonprofit Lifecycles Capacity Building programs:
"Great learning opportunity",
"We value the consultant support",
"The approach responded to our organization and our organizational needs",
"We are not alone, all nonprofits go through stuff!",
"Lifecycles work had a positive impact on us during a transitional time for the organization",
"Provided opportunity for an objective overall assessment and a common understanding for the Board and staff of the assessed status and priorities for planning"
"Provided a clear and helpful foundation on which to develop a 4 year Strategic Plan"
"Helps organizations understand its maturity, strengths, weaknesses and where it needs to direct energies for best growth"
"Helps a nonprofit identify where they are and where they want to go"
"A good way to have conversations about an organization. The Lifecycle model makes sense and provides a neutral platform to approach challenges"
"Provides a framework for understanding an organization's current situation and factors they may need to explore"
"An accessible and non-judgmental way to work with nonprofits where they are"
Register
2022
Oct 15
9:00 AM — 12:00 PM
Cost: Free
Organizer