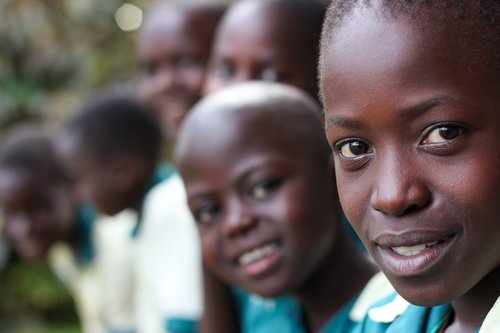 Humboldt and District Museum
602 Main Street
Humboldt SK
S0K 2A0
Treaty 6 Territory
Cost: Free
Art Exhibition
Arts: Visual
Exploring CQ - A photography exhibit by Wilbur Sargunaraj
Exploring CQ, a photo exhibition by Cultural Intelligence Facilitator Wilbur Sargunaraj, is on display at the Humboldt and District Museum until April 15, 2023. We would like to thank our community sponsor Weber Gasper Law Office for their support of this exhibit.
Based on the work of the GLOBE leadership study and the Cultural Intelligence Center, the exhibit is a virtual journey designed to help people increase their CQ (Cultural Intelligence) by learning about 10 cultural clusters and 10 cultural values. The exhibit introduces people to Cultural Intelligence with the goal of inspiring them to build bridges across cultural differences.
Exploring CQ features a series of photographs taken by Wilbur over the last decade as he journeyed across the 10 cultural clusters to work and partner with various communities and organizations. The relationships and friendships that were formed by these cross-cultural interactions are the inspiration behind the photo exhibit.
Join us for an opening event Thursday, March 2 at 7:00 p.m. at the Humboldt and District Museum. It is an opportunity to have a conversation with the artist Wilbur Sargunaraj, to get to know your neighbours and to try some delectable dishes from the diverse cultural backgrounds represented here in Humboldt. The event is open to everyone and free of charge.
Learn more about Wilbur's work @wilburworldwide and
www.wilbur.asia
Facilitated viewings of the exhibit are available for booking as a learning opportunity for your business, classroom or community organization. Please contact the Museum for more details.
Humboldt and District Museum
602 Main Street
Humboldt SK
S0K 2A0
Cost: Free
Organizer
Accessibility
Wheelchair Accessible
Safe and Inclusive Space