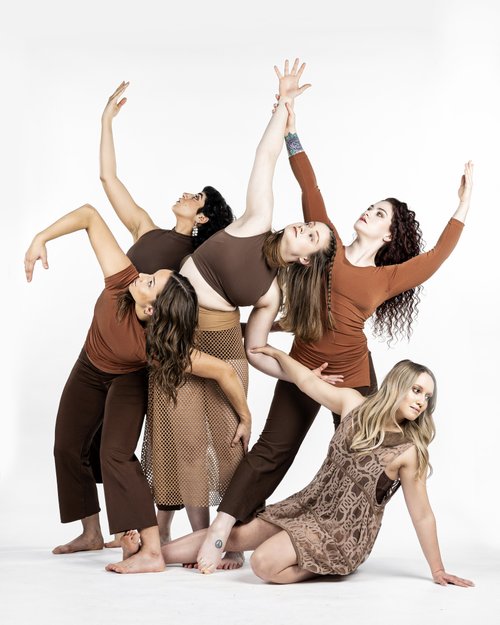 2023
Oct 04
6:30 PM — 8:00 PM
Free Flow Dance Centre
224 25th Street West
Saskatoon SK
S7L 0C4
Treaty 6 Territory
Cost: Free
Open Modern Dance Class with Free Flow
Join Free Flow Dance Theatre for a free recreational contemporary dance class combining various techniques such as Limon and Graham technique with creative choreography skill building. Suitable for all levels of experience! Join our company dancers and get yourself moving!
Stay after class to see a short in-studio performance by our professional company members! Everyone is welcome at the Free Flow Dance Centre.
Visit our website for more information:
https://freeflowdance.com/
Free Flow Dance endeavours to advance dance as an art form that can be experienced, appreciated and enjoyed by everyone.
2023
Oct 04
6:30 PM — 8:00 PM
Free Flow Dance Centre
224 25th Street West
Saskatoon SK
S7L 0C4
Cost: Free
Organizer
Accessibility