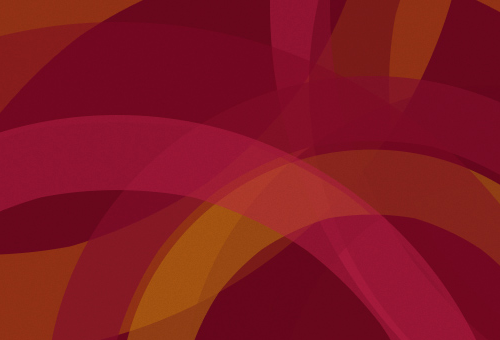 2023
Sep 30
1:00 PM — 2:00 PM
Credit Union Spark Centre (Jubilee Park)
540 5th Street
Weyburn SK
S4H 1A1
Treaty 4 Territory
Map
Cost: Free
Gathering
Indigenous: All
Walk for Reconciliation: Treaty 4 Timeline
Join us outside the Credit Union Spark Centre for a Walk For Reconciliation: Treaty 4 Timeline.

Set up along the paved walking paths of Jubilee Park are infographics which take us on a educational journey through the history of Treaty 4 Territory, from pre-colonialization to current day.

Feel free to take the walk at a speed that feels right for you.

While our organized walk is taking place on September 30th at 1pm, the Treaty 4 Timeline infographics will be in place from September 25 to October 3rd.

September 28th we will be hosting local classrooms on their Walk for Reconcilation.
2023
Sep 30
1:00 PM — 2:00 PM
Credit Union Spark Centre (Jubilee Park)
540 5th Street
Weyburn SK
S4H 1A1
Map
Cost: Free
Organizer
Accessibility
Wheelchair Accessible
Deaf / Hard of Hearing
Safe and Inclusive Space