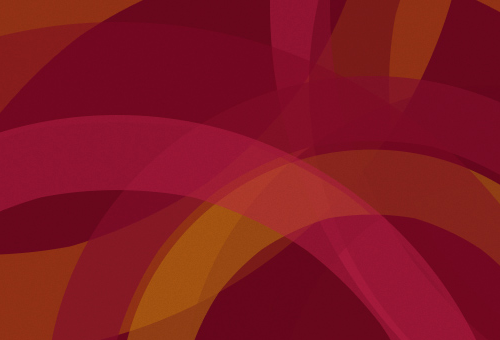 2023
Sep 30
11:00 AM — 4:00 PM
Nipawin Community Square on Main Street
Nipawin Co-op Community Stage on Main Street
Nipawin SK
Treaty 6 Territory
Cost: Free
Presentation
Arts: Dance
Heritage
Indigenous
Culture Days @Nipawin: Jigging and Conversation with Courtney Anaquod
Mark the National Day for Truth and Reconciliation by joining us for jigging and conversation with renowned jigging champion, Courtney Anaquod.

Courtney-Dawn Anaquod hails from Muscowpetung Saulteaux First Nation (Fort Qu'Appelle) and currently resides in Saskatoon. She is one of Saskatchewan's renowned jigging champions, a youth mentor, a jigging instructor, and the founder of the Qu'Appelle Valley Dancers. Courtney-Dawn is the granddaughter of the late fiddling champion Morris Anaquod, jigging champion Theresa Anaquod, and the great-granddaughter of the late Joe Amyotte. Courtney is a self-taught jigger whose inspiration comes from her grandparents. She continues to carry on the Anaquod legacy, sharing her talents with the youth across Saskatchewan and northern Saskatchewan.

This event has been created to foster connection through dance and conversation in a community space. We hope to see you there!
2023
Sep 30
11:00 AM — 4:00 PM
Nipawin Community Square on Main Street
Nipawin Co-op Community Stage on Main Street
Nipawin SK
Cost: Free
Organizer
Accessibility
Wheelchair Accessible
Safe and Inclusive Space