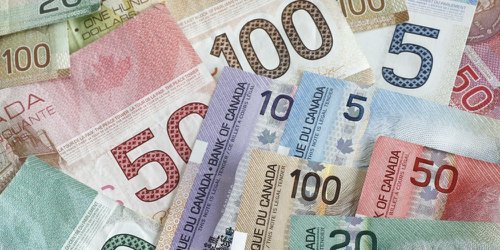 2020
Jan 13
1:00 PM — 5:00 PM
Creative Saskatchewan 3rd floor meeting room
831 College Ave. Regina, SK S4P 4V5
Cost: 40.00
Presentation
Arts: Theatre
Personal Taxes for Theatre Artists
Personal Taxes for Theatre Artists
Workshop Description
Why did no one teach me about taxes?!! What can I write off? What do I need to hang on to? Do I need to worry about GST? Professional theatre artist and accountant Caitlin (Hursh) Vancoughnett will teach you the basics of tax literacy, common pitfalls, and tools to build your confidence in prepping for tax. Whether you hire a preparer or file yourself, this workshop will give you the knowledge you need to minimize headaches and save cash.
Date: January 13, 2020
Regina Location: Creative Saskatchewan Large 3rd floor meeting room 1831 College Ave. Regina, SK S4P 4V5
All visitors are required to get a parking pass from the commissionaire and will be directed to the room location.
Time: 1 pm – 5 pm
Cost: $40*
No tickets available at the door. You must register in advance only.
All workshop materials will be provided at the event.
https://sasktheatreprofessionals.ca/membership-purchase/personaltaxesforartistsmemberrate-2mepn
2020
Jan 13
1:00 PM — 5:00 PM
Creative Saskatchewan 3rd floor meeting room
831 College Ave. Regina, SK S4P 4V5
Cost: 40.00
Organizer