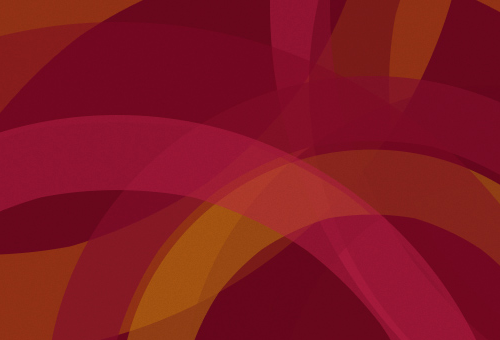 2020
Feb 01
1:00 AM — 4:00 AM
Maple Creek Branch Library - Chinook Regional Library System
205 Jasper Street
Maple Creek SK
S0N 1N0
Treaty 4 Territory
Cost: 0
More Info
Special Event
Arts: Multidisciplinary
Indigenous
Indigenous: All
Saskatchewan Aboriginal Storytelling 2020 - LAUNCH EVENT
February 2020: Over 250 Aboriginal Storytelling Events across Saskatchewan
February 2020 has been proclaimed, by the Government of Saskatchewan, Saskatchewan Aboriginal Storytelling Month!

For 16 years, libraries, schools and organizations across Saskatchewan have been hosting First Nations & Metis storytelling events throughout the month of February. The winter timing for Aboriginal Storytelling observes the First Nations traditional time for storytelling. The project involves schools, libraries, local agencies, universities, colleges and cultural organizations. All of the storytelling events /sessions are organized by librarians, through the public library system and are available to the public for free. And we have a Launch to open the month long festivities!
More Info
2020
Feb 01
1:00 AM — 4:00 AM
Maple Creek Branch Library - Chinook Regional Library System
205 Jasper Street
Maple Creek SK
S0N 1N0
Cost: 0
Organizer
Accessibility
Wheelchair Accessible
Safe and Inclusive Space