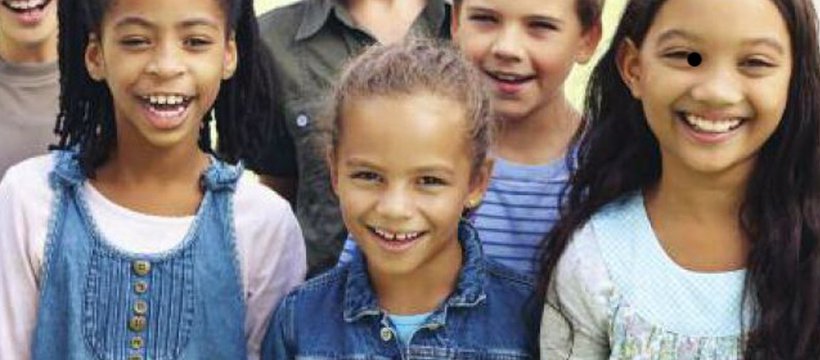 Dream Brokers now connecting kids to culture
It's no secret that being involved in cultural, sport or recreation activities during childhood can have many benefits. Participation can foster a greater sense of belonging and develop valuable life skills, however for some children facing social and economic challenges, participation in these activities is not always an option.

This past year, SaskCulture has partnered with Sask Sport and the Saskatchewan Parks and Recreation Association to support the Dream Brokers program in Saskatchewan. The Dream Brokers was started in 2006 by Sask Sport in partnership with the Regina Public and Catholic school boards. Dream Broker coordinators work in schools to ensure children and youth, who traditionally have not had access, get the chance to participate in sports, culture and recreational opportunities.

"The Dream Broker Program is very excited to have SaskCulture as a partner on this initiative," says Lindsay Sutherland, community development consultant, Sask Sport Inc. "Dream Brokers are starting to get more and more requests for cultural activities by the children and youth."

To increase access to cultural activities for children and youth, the Dream Brokers have been working closely with the Creative Kids program. Creative Kids is a program aimed at reducing financial barriers for children participating specifically in the areas of arts and culture. The program grants up to $750 annually to a program, or programs of their choice.

The Dream Brokers act as a liaison between children who have an interest in participating in cultural activities, but whose families may not be able to afford the associated costs. The partners believe that having children involved in such activities and programs helps to improve their life skills, enhance their sense of belonging and encourages them to foster pride in their accomplishments.

The success of the Dream Brokers program can be seen and heard from all those involved. One school principal stated, "I cannot imagine our school without the program. I feel it has helped to better our entire community. These kids are being given a huge opportunity for involvement in interests that would not develop without the program. It helps our students make better choices and has a positive impact on their lives."

As awareness builds about the Dream Brokers Program, more organizations and service providers are expressing an interest in getting involved. "The Saskatchewan Music Alliance has recognized a need to initiate and engage the participation of children and youth in music activities," Sutherland explains. "It has proposed a summer music camp that will provide approximately 120 children the chance to explore and try out various musical activities."

It is hoped that momentum behind the program will continue to grow. "The Dream Broker Program is very fortunate to have such an enthusiastic and passionate group of people working together to accommodate our participants," continues Sutherland. "We look forward to building our relationships with SaskCulture and its organizations so that the needs and interests of underprivileged children and youth in our communities are addressed."

For more information about the Dream Brokers Program, please contact Lindsay Sutherland, community development coordinator, Sask Sport by e-mail at lsutherland@sasksport.ca.