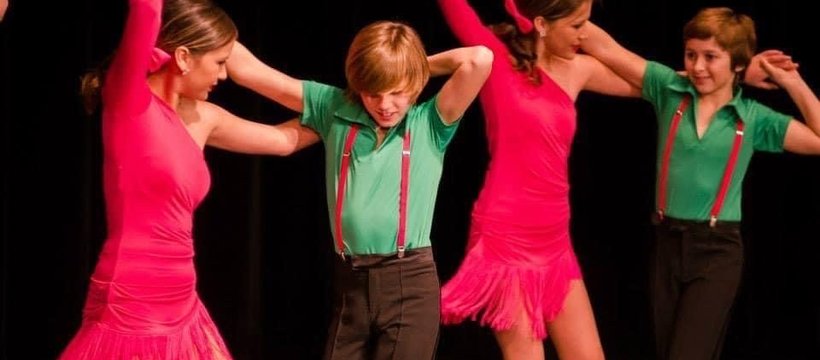 Helping children and youth access cultural activities: Raising funds key to increased access
More and more good causes emerged post-pandemic, increasing the challenge for charities to raise awareness and funds to support kids who can't afford cultural program costs. Thanks to new partnerships, new promotions and an extremely successful fundraising event, Creative Kids found a way and was able to help over 1,200 kids access cultural programs this past year.
In 2022, applications to Creative Kids continued to increase, reaching to just below pre-COVID levels. Of the 1,468 applications submitted, 1,231 kids, from 83 communities throughout the province, were supported in pursing their creative passions. As a result of helping these kids, more than 240 instructors of music, dance, theatre, visual art and/or cultural heritage, were paid for their services.
"In challenging times, fundraisers have to be even more creative," says Gloria Walsh, administration manager, SaskCulture and Creative Kids. "In 2022, we continued a focused-approach on foundations and grants, major donors, third-party fundraising, as well as getting out into the community to talk about the program directly with potential donors."
A successful partnership with Cultural Connections Regina, which runs the India Night Fundraiser, was an important contributor to funds raised over the past year. "The India Night Fundraiser raised over $160,000 for Creative Kids," says Walsh, "and we are enormously grateful."
Donors recognize that the need continues to grow. "People are hearing more about how arts and cultural activities are life-changing and develop many positive attributes in children and youth," says Walsh. "These messages are being shared throughout regular media channels, as young people share stories of change and success in life." Creative Kids has also increased its use of social media to reach new audiences with these messages.
Realizing that applicants were interested in returning to cultural activities, Creative Kids aimed to be as flexible as possible. According to Shawn Bauche, program consultant, Creative Kids, says "Although there was a renewed energy felt by families wanting their children to return to lessons or try new classes, some parents were still hesitant. To help, we kept the application deadline flexible to help more kids this year." This flexibility gave applicants the time to find programs that met their needs.
Since starting in 2010, Creative Kids continues to see the demand grow. Except for the slowdown caused by the pandemic, the increase in applications, coincides with the increased awareness of the program. This past year, 237 kids out of 1,466 were denied funding. Bauche says, "No one likes to turn down any eligible kids, so work continues to encourage donations and increase the funds available. Program costs should not be a barrier to getting kids involved with a cultural or creative activity of their choice."