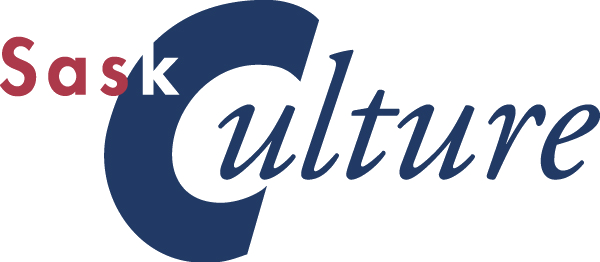 COVID-19 Preparation
While there are no reported or confirmed cases of COVID-19 (aka coronavirus) in Saskatchewan, public health agencies advise the public to take appropriate measures to prevent any potential spreading of the virus. People are also encouraged to stay informed through credible sources such as the Public Health Agency of Canada's (PHAC) website, which is frequently updated to reflect the current situation in Canada.
Workplaces also need to undertake preventative measures; the World Health Organization has information help employers mitigate the spread of COVID-19 in workplaces.
There are additional considerations for organizations, such as those funded by Sask Lotteries, that have public gatherings planned. The PHAC website has a guide to risk-informed decision-making for mass gatherings that may be helpful to anyone deciding whether a planned public event should be cancelled or postponed.
If it is decided that it is in the public's best interest to change or cancel an event or activity supported through a SaskCulture funding program, groups are encouraged to contact the appropriate SaskCulture Outreach Consultant to discuss.
For more information on how to approach cancelling a schedule event, see the Learning Hub article in the March 11 edition of E-Update; or click here.