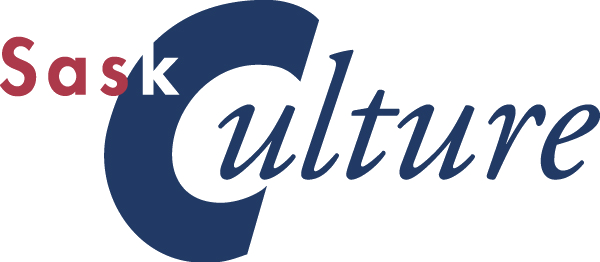 SaskCulture Annual Report & Financial Statements Available
The Annual Report for SaskCulture's 2019 - 2020 year in review is now available. You can find a copy of this year's Annual Report on our year-in-review page.
Financial statements are also available for review in preparation for this year's Annual General Meeting. You can find the financial statements here.