All News
Upcoming Webinar: Financial Health & Sustainability for Non-Profits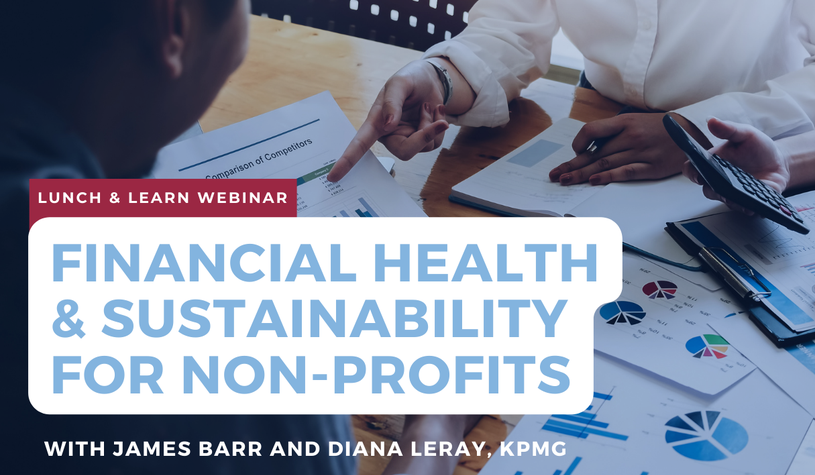 Register now for SaskCulture's upcoming webinar. Join James Barr from KPMG on November 29 from 12:00 to 1:30 p.m. for this lunch & learn about Financial Health and Sustainability for Non-Profits.
The webinar is free for SaskCulture Members. The session will include:
• Understanding financial risk, specifically common warning signs of financial risk a non-profit should be aware of to help ensure sustainability and effectiveness in fulfilling its mission.
• Identifying the warning signs of declining financial health.
• Ways to assess financial health to help ensure financial stability.