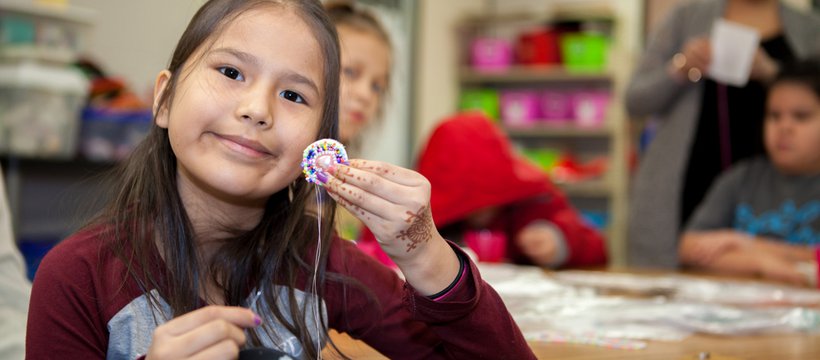 Thank You to Volunteers: Creative Kids Thanks Catherine Tomczak
"I continue to volunteer with Creative Kids as it is such an awesome feeling knowing that I am a small part in making a difference in a child's life. Being able to give them the opportunity to learn to play an instrument, become a tap dancer, take an art class or attend a musical camp. I am grateful for the opportunity to see these children being able to experience art and culture that would not be available without the support of Creative Kids."
Catherine is from Regina, and serves on Creative Kids' Provincial Committee.