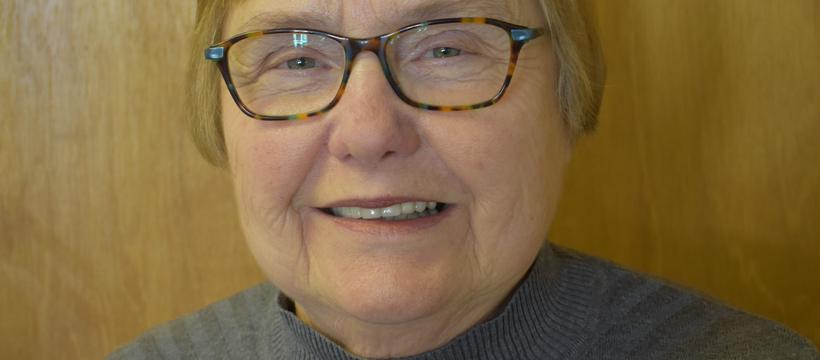 Thank You to Volunteers: Lydia Cherkas
"I am a retired Licensed Practical Nurse, so have been involved and working with people all my working life. Throughout the years, while raising our children, I volunteered in the different activities that they took part in.In 2008, I became involved with the Kamsack Power House Museum. I enjoy working closely with the executive, board members and volunteers. I believe in preserving our past by caring for artefacts and history of days gone by. It also gives me opportunity to meet people, whether they are visiting our area, or newcomers to our town. It is a chance to stay connected and give back to the community at the same time!"
Lydia is from Kamsack and volunteers at the Kamsack Power House Museum.