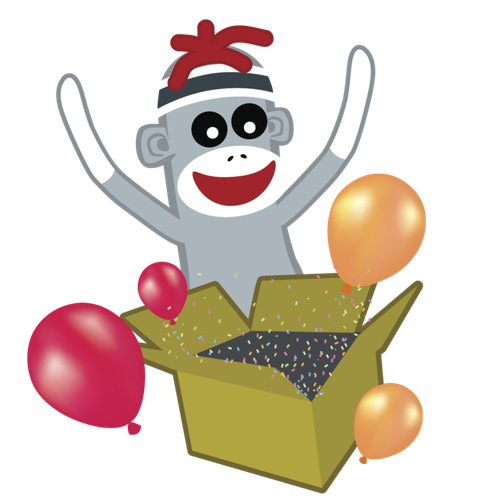 Nutrien Children's Festival of Saskatchewan
We have put together an entire month of free online programming that will run from August 3-31, 2020. We wanted to make the programming as accessible as possible for even the remotest of communities and especially those that will never have the opportunity to make it to our main event in the spring.

In addition to the programming we have put together over 2000 swag bags with merchandise from the artists, activities for some of our online workshops and loads of other fun materials that we will send out to these remote communities as well.